SAVE DAYS OR WEEKS IN THE FIELD - SIGN UP TODAY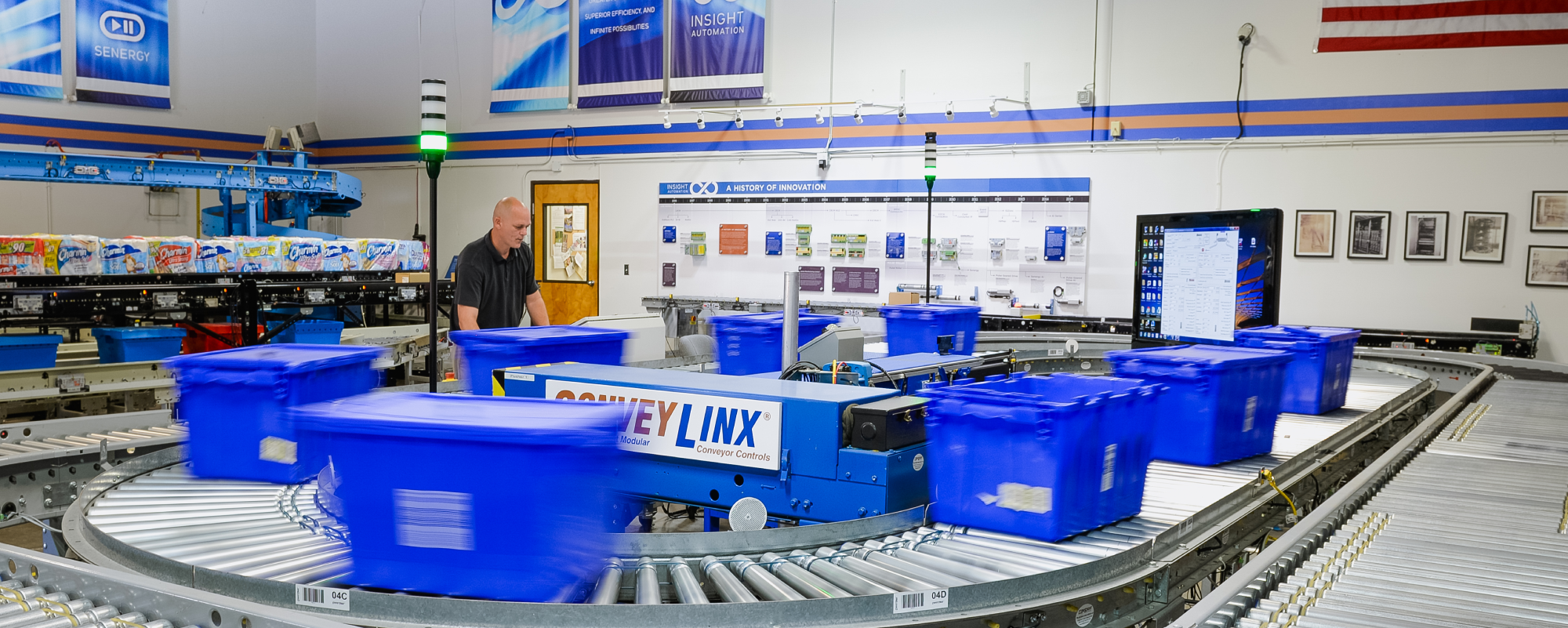 What to Expect
Typically each session is about 3 hours but can be expanded if needed.

Conference room setting with portable demo equipment used for illustration

Laptops are not required, but they are welcome.

Classroom Environment and Hands-On Demonstrations

Complete all course in a day if needed.Basic PLC and Conveylogix training available at no cost!

Complimentary jump drive with all documentation and software covered.

We prefer a classroom of 6 or less, but can work with you.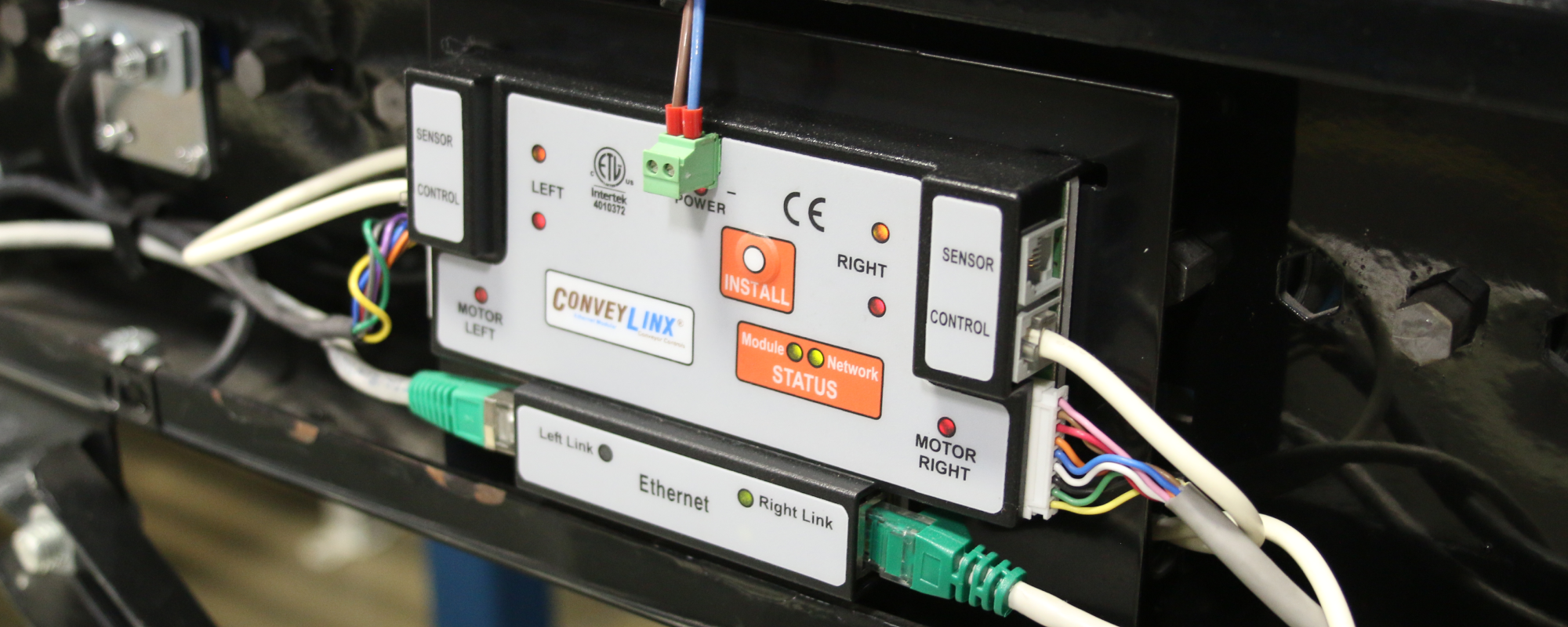 Basic ConveyLinx Course
Connect devices to ERSC

Determine power supply requirements

Auto-Configure modules for Out of the Box operation

Perform module Auto-Replacement

Discover modules on a network and changing IP addresses

Modify Control Port for hard-wired wake up and accumulate functions

Change motor speeds, accel/decel, braking and speed control method

Monitor motor performance

Fine tune ZPA zone functionality

Modify inter-module connections and extension zones
CONTACT US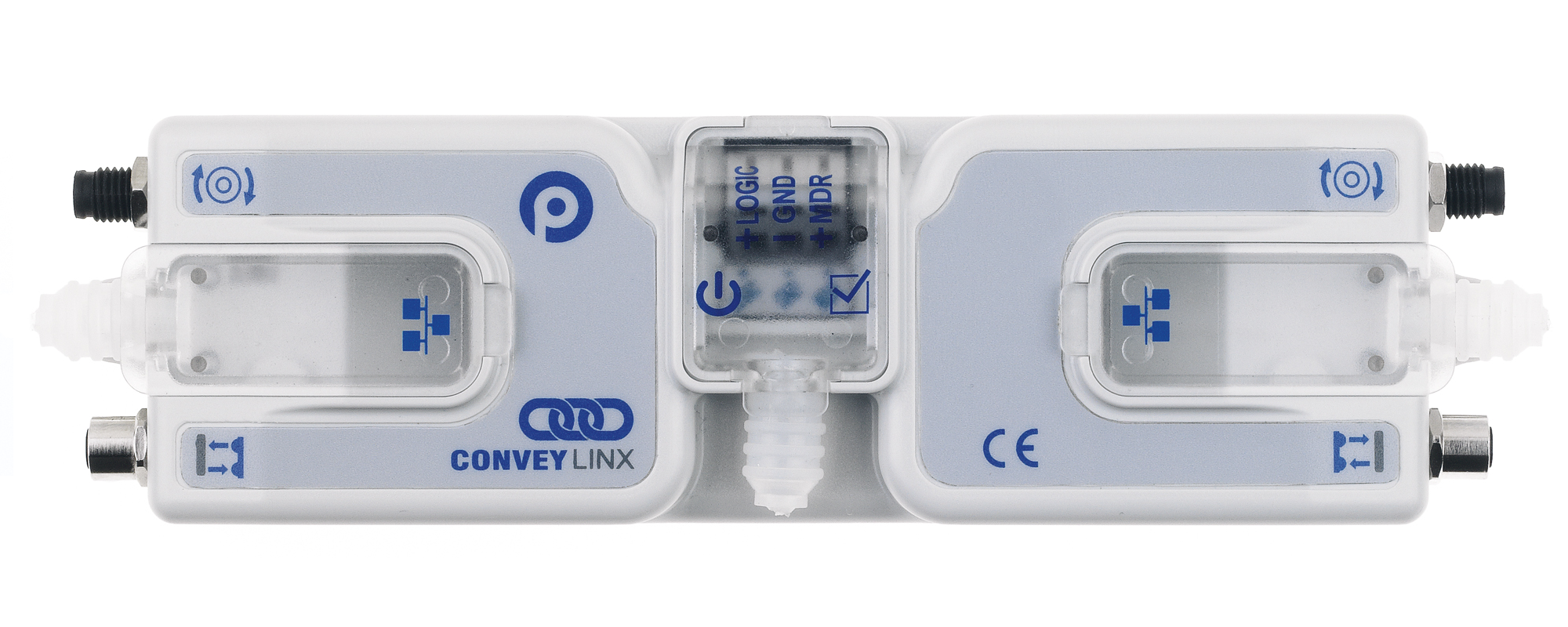 Basic ConveyLinx-Ai2 Course
Overview of Ai motor technology

Connect devices to Ai2

Determine power supply requirements and Isolated power connections

Auto-Configure modules for Out of the Box operation

Perform module Auto-Replacement

Discover modules on a network and changing IP addresses

Modify Sensor Port's and  Auxillary I/O for hard-wired wake up and accumulate functions

Change motor speeds, accel/decel, brake method and speed control method

Monitor motor performance

Fine tune ZPA zone functionality

Modify inter-module connections and extension zones
CONTACT US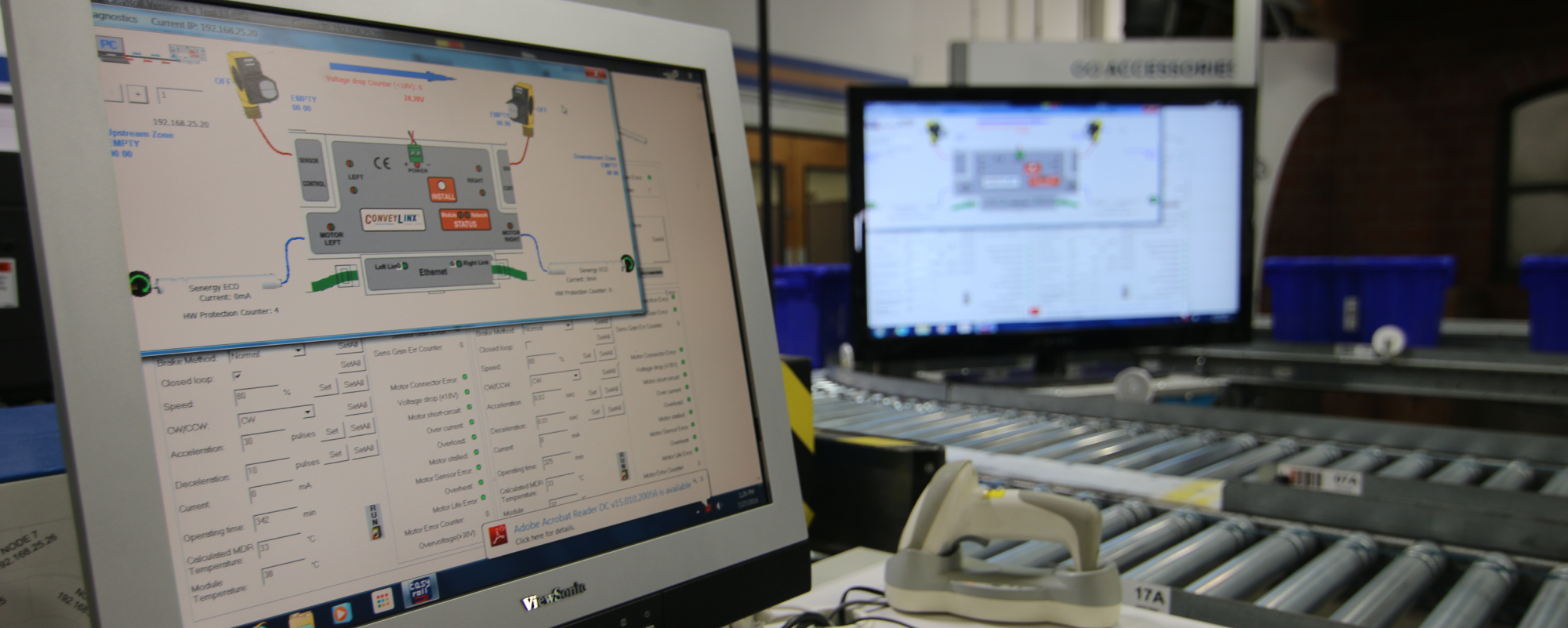 PLC Integration - Rockwell Automation
Importance of ConveyLinx Connections

Ethernet subnets and how to apply wisely

Connecting to Rockwell PLCs

Creating a Generic Ethernet I/P Connection

Programming example with Generic connected ERSC

Install a ConveyLinx EDS file

Establish a connection to an ERSC module

Select the proper connection type for your application

Programming example using EDS file structure

Install ConveyLinx Add On Instructions (AOIs)

Programming example using AOIs
CONTACT US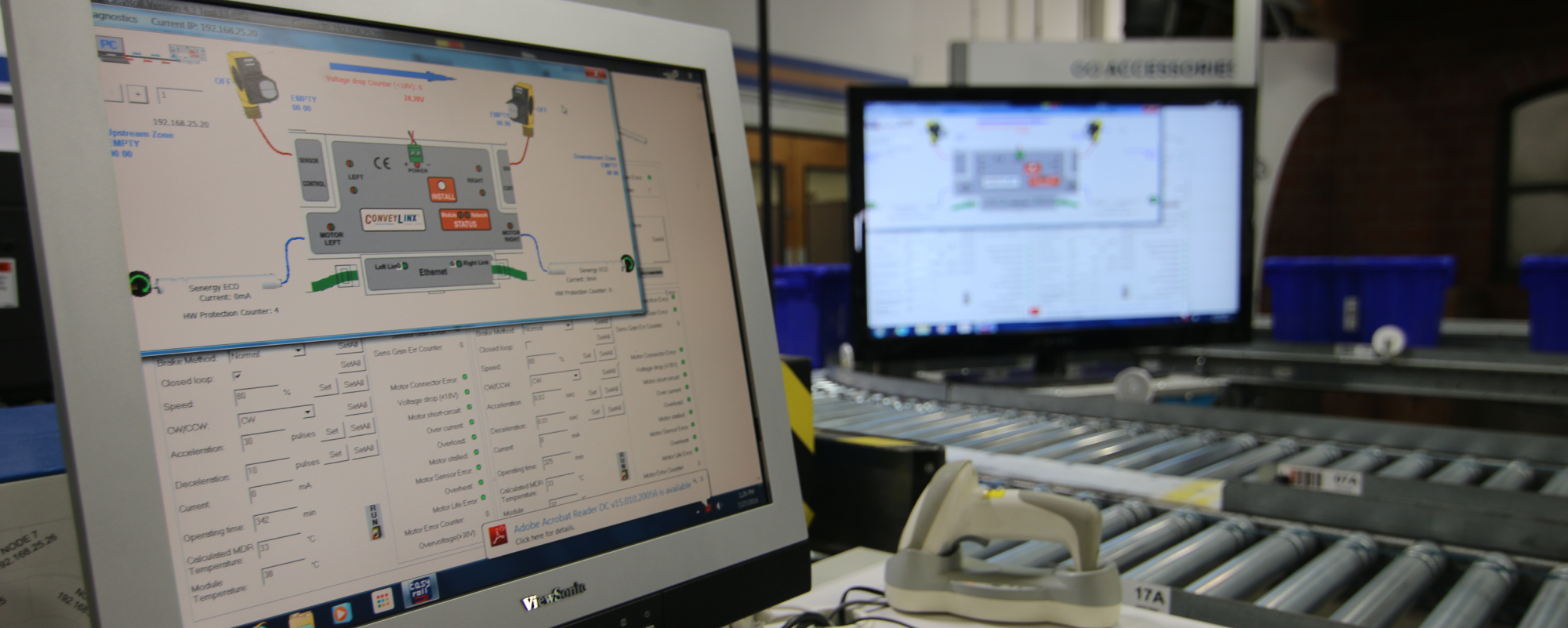 PLC Integration - Siemens TIA Portal
Importance of ConveyLinx Connections

Ethernet subnets and how to apply wisely

Connecting to Siemens PLC Documentation

Differences between GSDML module files

Install GSDML files into TIA Portal environment

Install and use Ai2 User Data Type (UDT) option

Establish a connection to a ConveyLinx module

Select the proper connection type for your application

Programming example using UDT file structure

Utilize TIA Portal Topology method for auto configuration

Utilize Topology for module replacement with PLC 
CONTACT US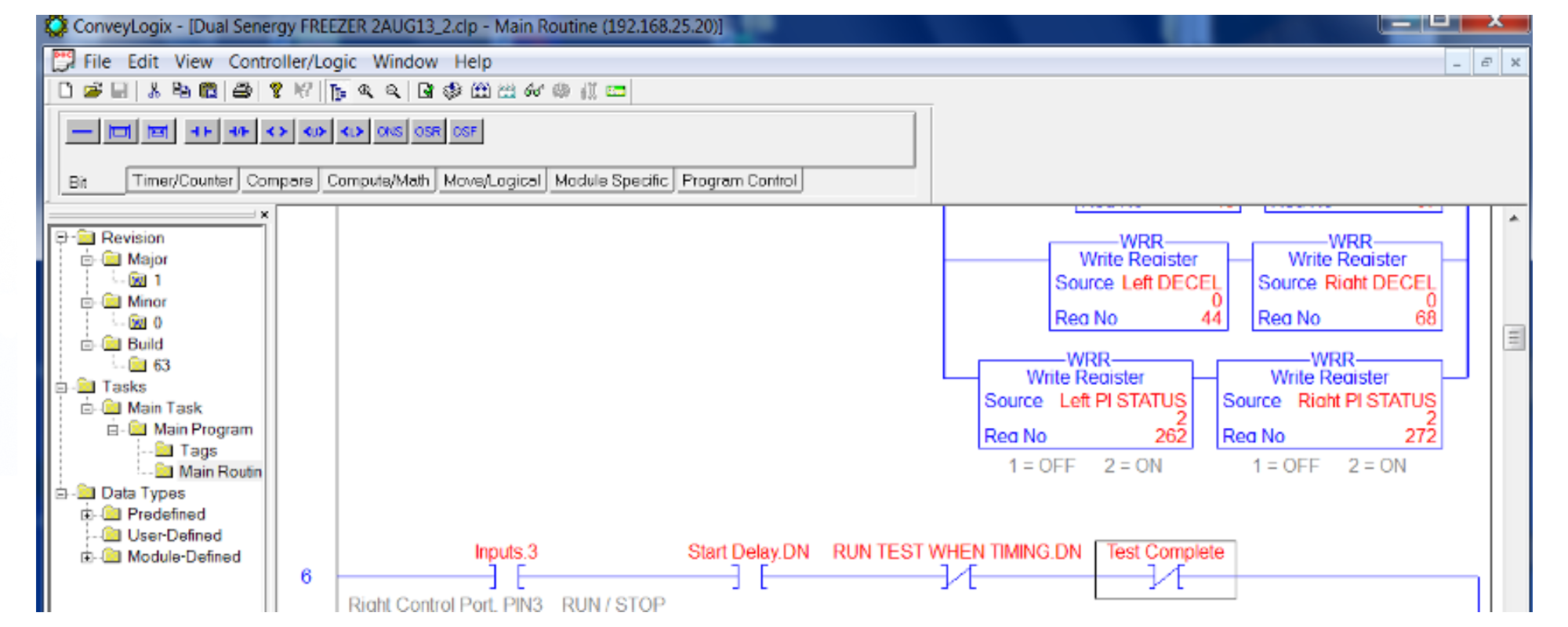 ConveyLogix Programming
ConveyLogix software environment

Available instructions

Built-in Controller tags

Simple example for reading sensors and running motors

Special instructions and when to use them

Servo moves and pulse counting

Upstream/downstream status connections

Produce and consume tags and optional built-in structures

Built in ZPA tracking capabilities

Review of programming example to control a sorting transfer
CONTACT US