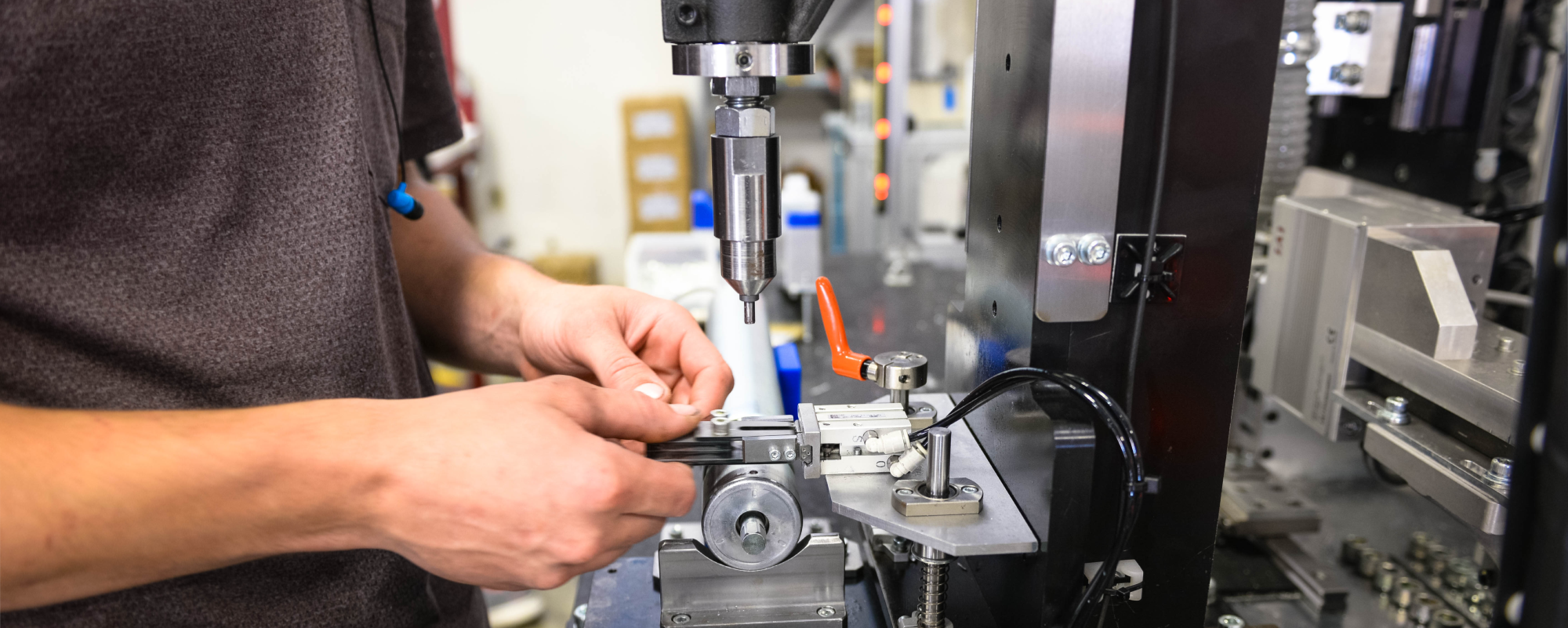 MicroRoller® Direct Replacements
PULSEROLLER proudly offers direct replacements for the 1.9" MicroRoller® brand Motor Roller.  Assembled in Erlanger Kentucky, receive your replacement rollers within days typically.  Great news, our direct replacements will work with MicroRoller® drive cards and controls as well.
Just call or email via our "Contact" page and one of our sales representatives will get right back with you before the day ends.
CONTACT US
All trademarks, service marks, trade names, product names and logos appearing on the site are the property of their respective owners. Any rights not expressly granted herein are reserved.  MicroRoller is a registered trademark of Matthews Resources, Inc