Remember
10/06/2021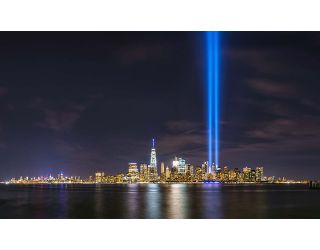 Late in August of 2001, I was bouncing between a couple of job sites in New Jersey - one in Secaucus and the other in Dayton. Getting between these two places required the unsavory activity of automobile jousting that is also known as trying to drive the Jersey Turnpike (i.e. No matter how fast you are driving, the person behind you is on your
Read More
Of Biblical Proportions
06/30/2021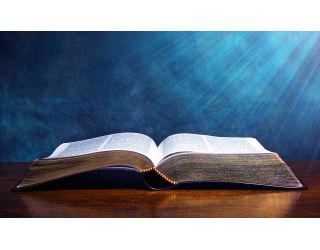 As of late, I have been taking a hands-on approach in working directly with the content on our website at PULSEROLLER.com.  In particular, I have been charged with keeping the technical documentation accurate, up-to-date, and properly formatted for the "look and feel" of our PULSEROLLER brand.
Read More
When You Have to Wash Them Down...
09/08/2021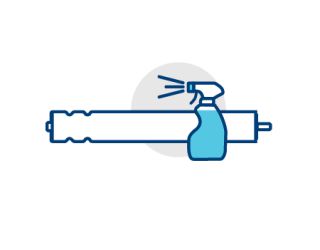 There are applications - food processing comes to mind - when the ability to washdown a conveyor system is absolutely mandatory. That means the components you use in that conveyor system must be washdown rated so they will continue to operate properly after they've been pressure washed.
Read More