All Good Things...
03/22/2021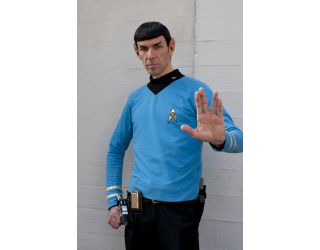 There is a saying that "all good things must come to an end". For some things it is too soon and for others, not soon enough. For the "too soon" category, I can think of my favorite bottle of wine, a Phish concert, or heck even the series finale for StarTrek TNG (two part episode of the same name "All Good Things…") which by the way
Read More
PULSEROLLER® Pallet Handling Motor Rollers Move Pallets up to 70" Wide While Reducing Energy Consumption
03/17/2021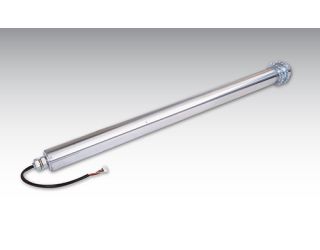 PULSEROLLER pallet handling motorized drive rollers (MDR) safely and effortlessly move pallets up to 70" wide and weighing up to 2700 lbs. on a conveyor line. The low voltage pallet rollers are designed to replace any AC gear motor solution by simply removing the motor/gearbox unit and dropping in the heavy-duty pallet roller with sprockets
Read More
Meet Lori Vaughn!
02/22/2021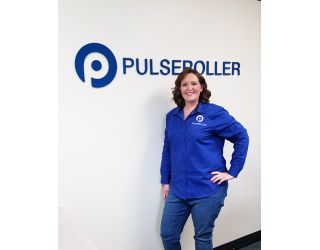 We pride ourselves on being a friendly, responsive company, and to that end want to introduce you to Lori Vaughn and tell you a little about her role here at PULSEROLLER.
Read More