Six Reasons Why You Will Love Our Senergy Motor Drive Rollers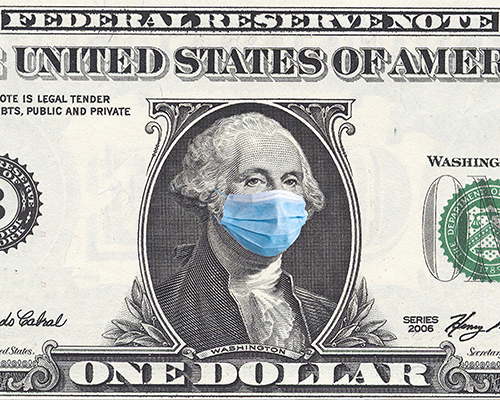 1. They're Modular and Simple to Install
A conveyor section powered by a single PULSEROLLER Senergy motor drive roller (MDR) is mechanically linked with just enough free-turning (gravity type) rollers to constitute a controllable zone. This zone is usually not much longer than the item to be conveyed. With the proper control system strategy, an end-user can easily assemble individual MDR zones like building blocks to make zero pressure accumulation conveyor subsystems. Instead of having a single 100-ft. accumulation conveyor with its 5HP, 480-volt gear motor, and its own air feed drop; you now have 10 manageable 10-ft. modular accumulation sections that connect together. You don't have to supply air piping, and your power sourcing can be as simple as plugging into a standard 120-volt household wall receptacle.

2. They Save Energy
One of the greatest advantages of motorized drive roller conveyors is the fact that, with the proper control system strategy, MDR zones run just 10-50% of your operational time. Contrast this with conventional conveyors which typically run all the time whether they are accumulating product or not. This means you will enjoy significant energy savings with a Senergy MDR. Customers are seeing energy savings from 30 to 70%.

3. They're Safer
Our Senergy motorized drive roller is powered by 24 volts DC, and has no major pinch points. It provides just enough motive power and torque to control a short zone, and there is never enough drive power to be considered dangerous. In most cases, you can literally grab a running motorized roller with your bare hand and make it stop with only a handshake grip.

4. They're Quiet
Conveyor systems powered by Senergy MDRs are much quieter than conventional conveyors. They operate only when necessary and at a quiet 40dB.

5. They're Truly Plug and Play
The phrase "plug and play" has become ubiquitous in product marketing. Many companies and products promise you plug and play for obvious reasons, but in truth they fail to deliver the plug or the play. When you use Senergy and ConveyLinx together in your motorized drive roller conveyor systems, plug and play become a reality.

Conveylinx and Senergy are installed with simple plug-in style JST or M8 connectors. With our patented installation process the "play" in many cases, is as easy as pressing a button on the ConveyLinx card or via our EasyRoll software. Taking it a step further, when customizations are necessary, you simply plug in an Ethernet cable to connect ConveyLinx to your PC running EasyRoll. Simple as can be!

6. They Reduce Your Maintenance Costs
It's simple. Because our Senergy MDRs run only as needed, there's less wear and tear on components. We use sealed for life bearings, and most of our motors are interchangeable. This means you only have to stock one spare part.