Shh!! I'm Conveying Products Over Here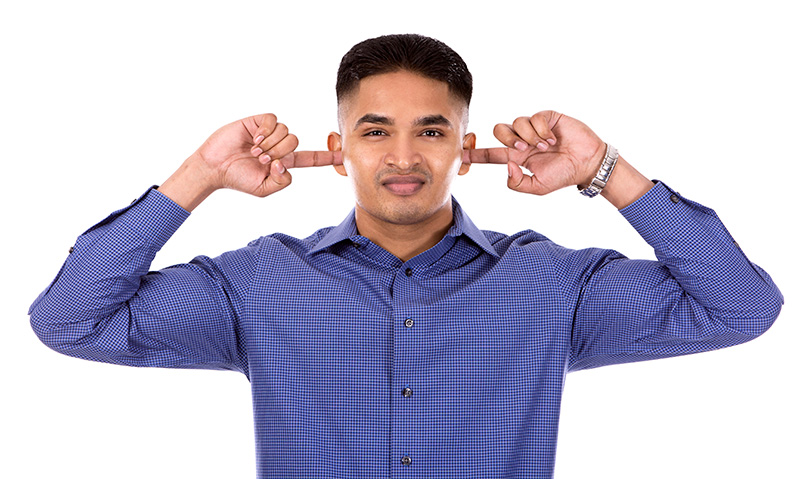 Conveyor systems can be noisy...but they don't always need to be. If you could use a little peace and quiet when you're working around a materials handling system, our Senergy Ai motor roller should be one of your favorite components.

OSHA says the maximum exposure to noise can't exceed 90 dBA in a workplace. The Senergy Ai motor roller is a comfortable 40 dBa. It's quieter than a conversation, which comes in handy when you get really tired of saying "what?" every time someone says something to you near the conveyor.

While you'll love how quiet they are, there might be qualities that enhance their appeal. Our Senergy Ai (and Senergy) motor rollers are workhorses. They're ideal for lower-speed, heavy-duty applications such as pallet handling, as well as for high-speed carton or tote handling. They're powered by 24 volt DC, and consume up to 70% less energy than alternatives. They provide just enough motive power and torque to control a short zone, and there is never enough drive power to be considered dangerous. In most cases, you can literally grab a running motorized roller with your bare hand and make it stop with only a handshake grip.

Senergy Ai MDRs can reach speeds up to 1000 fpm, with a starting torque up to 215 in/lbs. Their power and efficiency are derived from a unique planetary gearbox design and a powerful brushless DC motor. You'll also love that they have just 11 gearbox combinations, making ordering and stocking MDRs much more manageable.

We've been helping OEMs and integrators create the best, (and some of the quietest) conveying systems for nearly two decades. We'd love to help you!

Want to learn more?

You can download our new catalog, where you will find Senergy Ai on catalog page 3 (PDF page 5). Or simply visit our website, where you can immediately chat with a product specialist, or call us at 1-800-764-6356.