PULSEROLLER at The ASSEMBLY Show 2019
PULSEROLLER (Booth #455) Solving many of today's toughest motion control challenges with powerful low voltage motor drives, extremely intelligent programmable controls, and time-saving accessory components. PULSE Geared Drive coupled with ConveyLinx is the proven, cost-effective motion package for repeatable motion. Come see us in Rosemont's Donald E. Stephens Convention Center from October 22nd to the 24th. Let our team of knowledgeable engineers show you why so many leading conveyor and material handling manufacturers globally have come to rely on PULSEROLLER.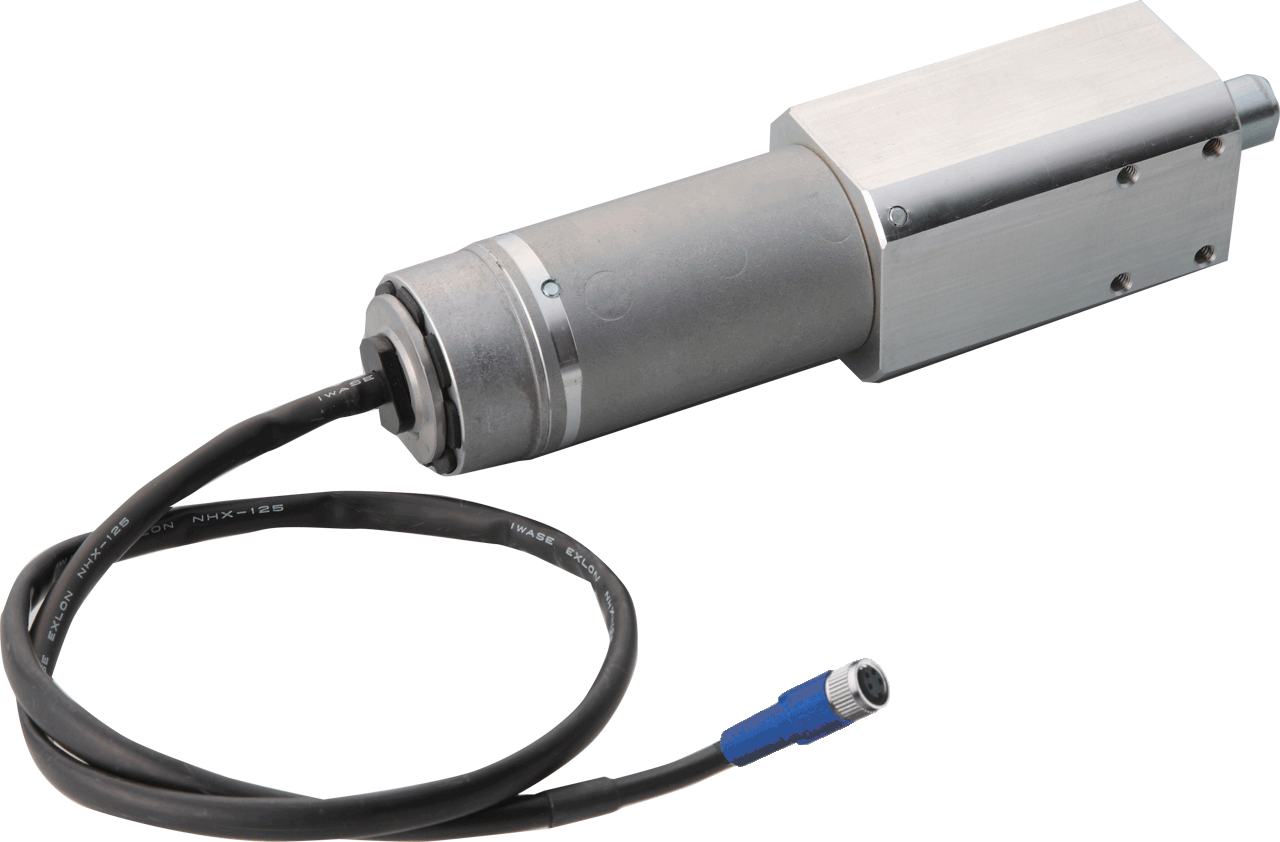 Senergy Pulse Gear Drive (PGD)
Developed for those experts who require a safe compact motor with precision control, plenty of torque and a perfect price point. Over 100,000 installed worldwide, it's clear why most professionals select the PULSE Gear Drive during the design and engineering phases of their island of automation.

ConveyLinx Ai2
Over the past 10 years, ConveyLinx has become the industry's favorite choice for controlling low voltage conveyor and other islands of automation. An IP54 networked motor controller with highly advanced features such as built-in accumulation, stand-alone programmability, dynamic braking, closed-loop speed, internal tracking and so much more. With a quarter-million installed globally, it's apparent the need for in-depth modular control and diagnostics over a high-speed network is a necessity in today's automation.
The 7th annual ASSEMBLY Show is a 3-day tradeshow focused exclusively on assembly technology equipment and products. This year's event will attract thousands of attendees who will uncover new resources, experience equipment hands-on, evaluate the latest technologies and products and connect face-to-face with industry experts. From a forward-thinking keynote and educational learning theater presentations to interactive exhibits and numerous networking opportunities, The ASSEMBLY Show is the place to find innovative new ideas to remain competitive and provide actionable solutions that will improve your assembly processes.


PULSEROLLER is the brand name for a superior family of 24VDC motion products and controls. The brand consists of a variety of motor-driven rollers of various diameters and configurations, Gear Drives, the most advanced Ethernet networked drive controllers, and various other components required to assemble and implement MDR Conveyor and Zero Pressure Conveyor Systems. Our customers understand and appreciate that PULSEROLLER provides excellent quality, great savings, and tremendous capabilities while providing great service and support at every phase of their projects.


Global Marketing: David Sellers
Email: dsellers@pulseroller.com
Phone: +1(859)647-8940
Outside USA: /contact/