PULSEROLLER® Names New Director of Business Development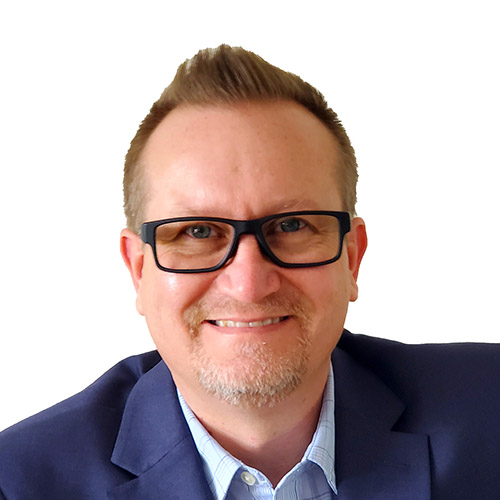 ERLANGER, KY (April 20, 2020) – PULSEROLLER has announced the appointment of Mr. Steve Inabnit as the Director of Business Development for the company's North American operations. Mr. Inabnit has been operating in this capacity at PULSEROLLER since his hiring in September of 2019 in tandem with Mr. Tim Barnes, who has been the company's Director of Business Development since 2004. Mr. Barnes retired earlier this month.

Mr. Inabnit's responsibilities include sales team/channel management and business development management activities. "I feel fortunate to be stepping in for Mr. Barnes and to have the opportunity to work with such a talented and seasoned group of professionals", said Inabnit. "PULSEROLLER offers industry leading MDR conveyor components, support, and know-how. If you build or use MDR conveyor or mechatronics, you should get to know PULSEROLLER!"

Inabnit has more than 25 years of experience in the industrial electronics and material handling industry. He will look to leverage his application knowledge and industry contacts to further the PULSEROLLER brand and continue its exponential business growth.

Mr. Inabnit can be reached at 1-859-913-4922, or feel free to connect with him on LinkedIn, or via email at sinabnit@pulseroller.com.