PULSEROLLER's Advanced Intelligence Technology
With
PULSEROLLER's Advanced Intelligence (Ai) Technology
,
a microprocessor inside the motor drive which holds and processes important data about the motor.  There are several big benefits of having Advanced Intelligence inside your motor roller or geared drive.
The first major benefit is a reliable industrial hardened M8 4-pin connector that can be easily routed through the hex hole of the conveyor.  Another big benefit is having standard, commercially available  4 wire M8 extensions of the cable from the motor drive to the controller.  Both of these benefits are possible because the microprocessor sends out pulse data over a single wire regarding the hall effect sensor inputs.  
Some other obvious benefits are you no longer have to take the roller out of the conveyor frame to see the part number or serial number just click on the motor icon on the EasyRoll screen.  You can now easily have the controller drive the motor based on distance instead of time, giving you repeatable motion at a very fine resolution (fractions of a millimeter).   That is because every motor roller or gear drive has the following data coded before leaving the factory.
CONTACT US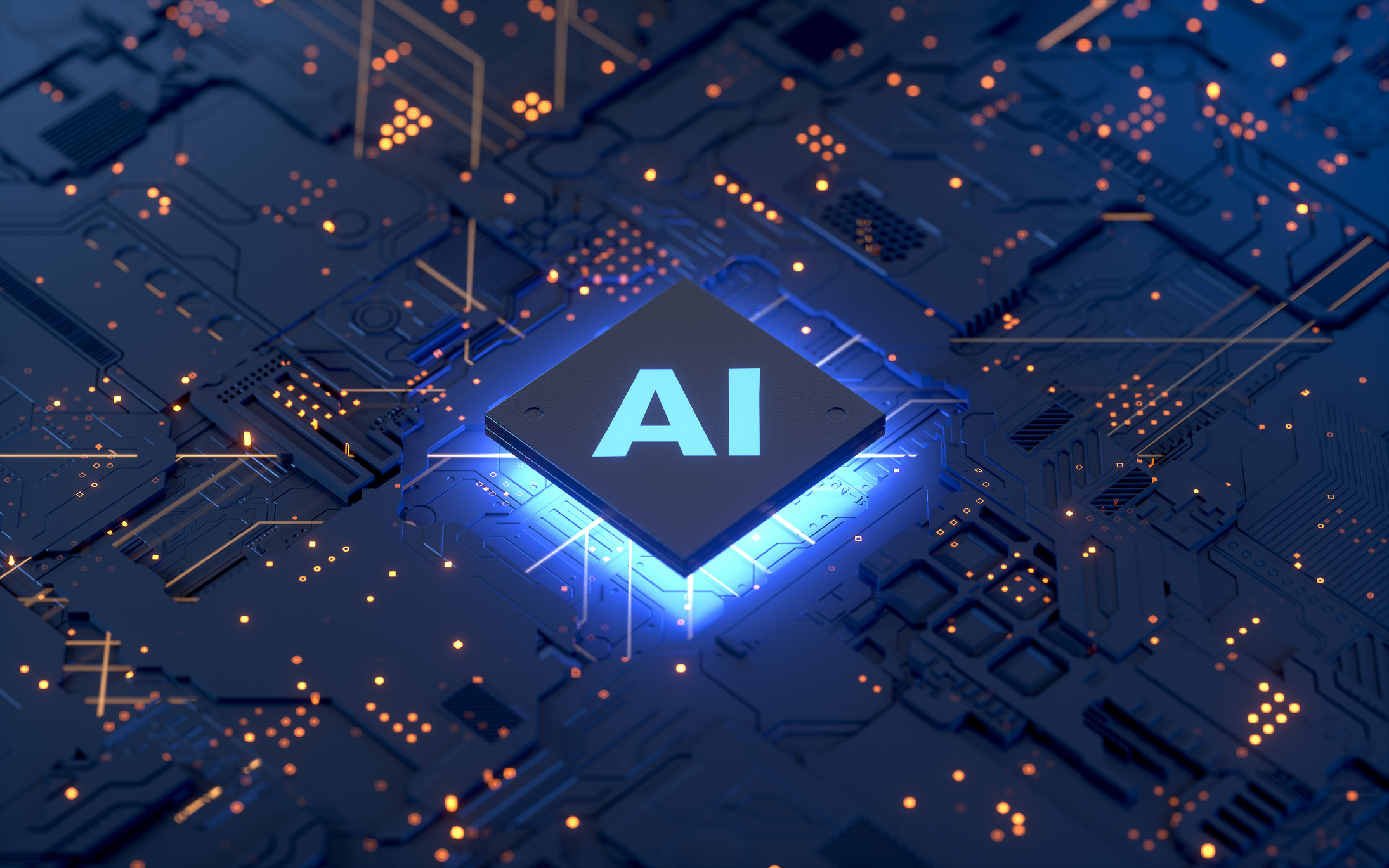 Need help? Contact our product specialists TODAY!
CONTACT US
FROM THE BLOG
Shh!! I'm Conveying Products Over Here
08/25/2022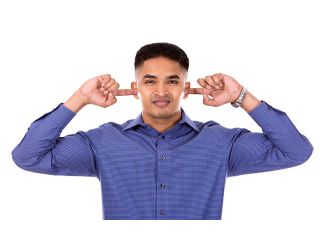 Conveyor systems can be noisy...but they don't always need to be. If you could use a little peace and quiet when you're working around a materials handling system, our Senergy Ai motor roller should be one of your favorite components.
Read More
Repeat After Me ...
12/01/2022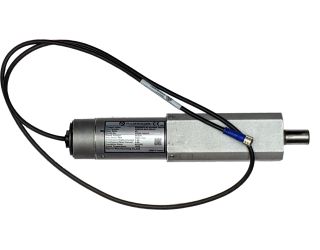 Size doesn't equate to power. Often, diminutive items can be the most capable: microchips, ants, and PULSEROLLER's Pulse Geared Drive Ai motor roller. That's right, our Pulse Geared Drive Ai (PGD-Ai for short) is perfect when you need power but are short on space.
Read More
79 Days in 1985
11/09/2022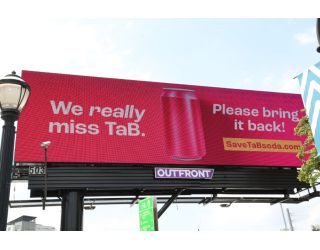 Dear gentle readers who remember 1985, please do not scour your recollections to come up with some global disaster or otherwise bad event from that particular year.  There were no notable military manuvers, terrorist activities, or natural disasters.  This 79 days in 1985 was the time period for what has been termed as the biggest debacle in
Read More