PULSEROLLER's Advanced Intelligence Technology
With
PULSEROLLER's Advanced Intelligence (Ai) Technology
,
a microprocessor inside the motor drive which holds and processes important data about the motor.  There are several big benefits of having Advanced Intelligence inside your motor roller or geared drive.
The first major benefit is a reliable industrial hardened M8 4-pin connector that can be easily routed through the hex hole of the conveyor.  Another big benefit is having standard, commercially available  4 wire M8 extensions of the cable from the motor drive to the controller.  Both of these benefits are possible because the microprocessor sends out pulse data over a single wire regarding the hall effect sensor inputs.  
Some other obvious benefits are you no longer have to take the roller out of the conveyor frame to see the part number or serial number just click on the motor icon on the EasyRoll screen.  You can now easily have the controller drive the motor based on distance instead of time, giving you repeatable motion at a very fine resolution (fractions of a millimeter).   That is because every motor roller or gear drive has the following data coded before leaving the factory.
CONTACT US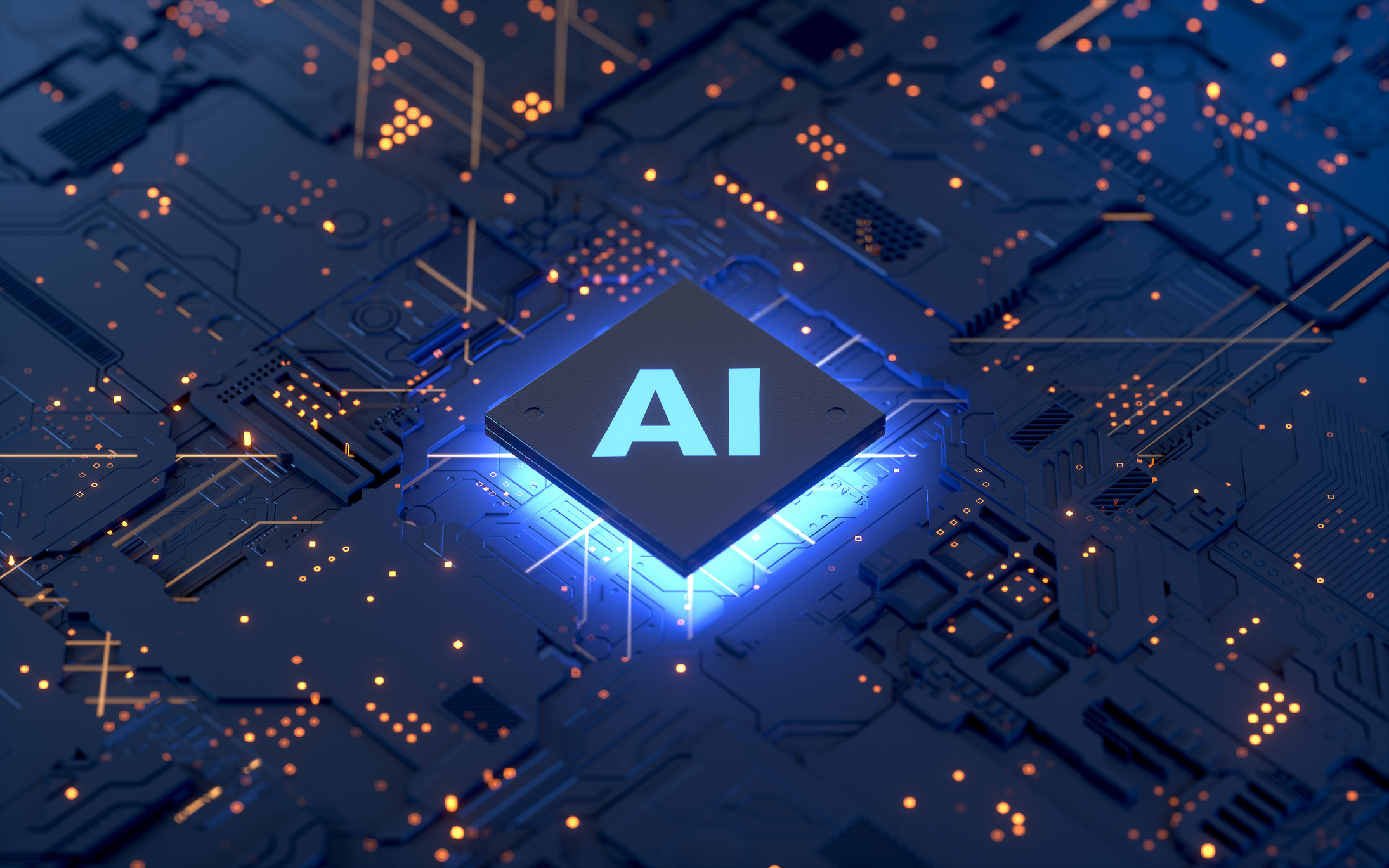 Need help? Contact our product specialists TODAY!
CONTACT US
FROM THE BLOG
Kung Pao Chicken Little
12/22/2021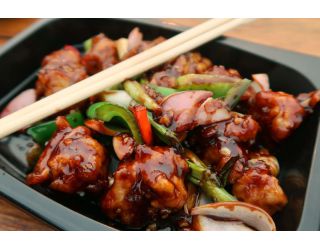 Some of those that know me know that I like to cook. When the weather starts to get cooler, I like to delve into more spicy dishes and one of my favorites is Kung Pao Chicken. The recipe I use calls for real Szechuan peppercorns and Ancho chillies - I splurge for the real things and it does make a difference.
Read More
Remember
10/06/2021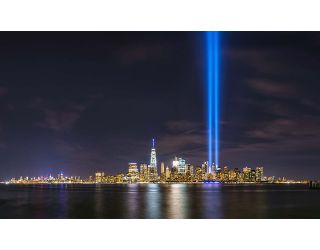 Late in August of 2001, I was bouncing between a couple of job sites in New Jersey - one in Secaucus and the other in Dayton. Getting between these two places required the unsavory activity of automobile jousting that is also known as trying to drive the Jersey Turnpike (i.e. No matter how fast you are driving, the person behind you is on your
Read More
Of Biblical Proportions
06/30/2021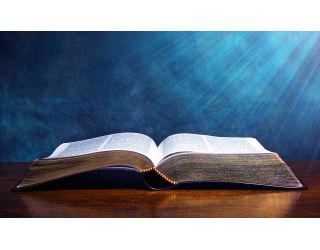 As of late, I have been taking a hands-on approach in working directly with the content on our website at PULSEROLLER.com.  In particular, I have been charged with keeping the technical documentation accurate, up-to-date, and properly formatted for the "look and feel" of our PULSEROLLER brand.
Read More