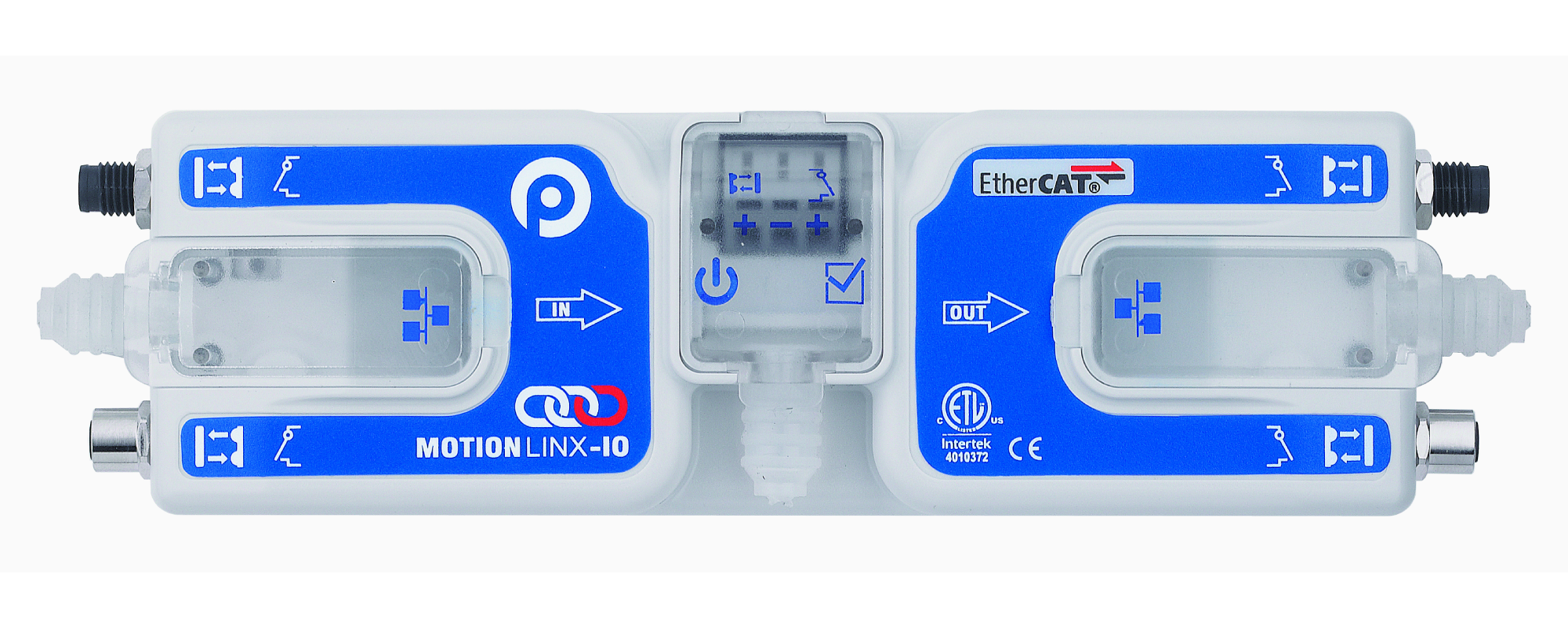 MotionLinx-IO
MotionLinx-IO is a field I/O device for EtherCAT high speed bus sytems.

CONTACT US
MotionLinx-IO is our field I/O device for EtherCAT high speed bus sytems. and is the perfect compliment to the MotionLinx-Ai product with eight fully configurable I/O points. Configuration is accomplished via Service Data Objects (SDO) and no proprietary software is required. This product will seamlessly integrate into any EtherCAT installation offering great benefits and saving you on your bottom line.
Due to it's small footprint, MotionLinx-Ai can be integrated in virtually all environments extremely easy. MotionLinx-Ai shares the outer dimensions with ConveyLinx-Ai2 making it perfect for standardization on low height installations even if you need a protection rating of IP54.
MotionLinx-IO opens the world of deterministic high speed bus control to all PULSEROLLER products - sharing their great benefits like Ai technology, durability, and excellent design. Card title
Card subtitle
Some quick example text to build on the card title and make up the bulk of the card's content.
Card link
Another link
Reduces Cost and Saves Time

Super Compact Design
Deterministic Network
Collects Important Information
Robust M8 Connections
CE ETL UL and IP54
Small and Simple
MotionLinx I/O has a low profile so it can be easily integrated into virtually all environments. It's configured via Service Data Objects (SDO), and does not require any proprietary software. Need help? Contact our product specialists TODAY!
CONTACT US
FROM THE BLOG
All Good Things...
03/22/2021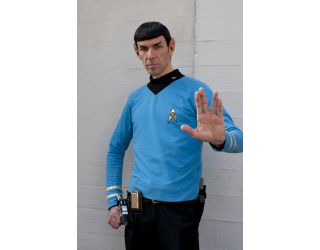 There is a saying that "all good things must come to an end". For some things it is too soon and for others, not soon enough. For the "too soon" category, I can think of my favorite bottle of wine, a Phish concert, or heck even the series finale for StarTrek TNG (two part episode of the same name "All Good Things…") which by the way
Read More
PULSEROLLER® Pallet Handling Motor Rollers Move Pallets up to 70" Wide While Reducing Energy Consumption
03/17/2021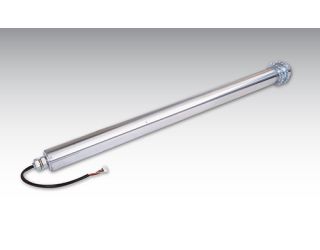 PULSEROLLER pallet handling motorized drive rollers (MDR) safely and effortlessly move pallets up to 70" wide and weighing up to 2700 lbs. on a conveyor line. The low voltage pallet rollers are designed to replace any AC gear motor solution by simply removing the motor/gearbox unit and dropping in the heavy-duty pallet roller with sprockets
Read More
Meet Lori Vaughn!
02/22/2021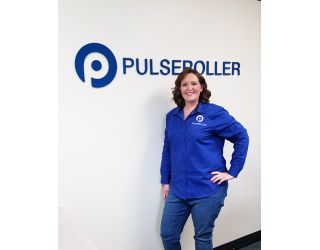 We pride ourselves on being a friendly, responsive company, and to that end want to introduce you to Lori Vaughn and tell you a little about her role here at PULSEROLLER.
Read More