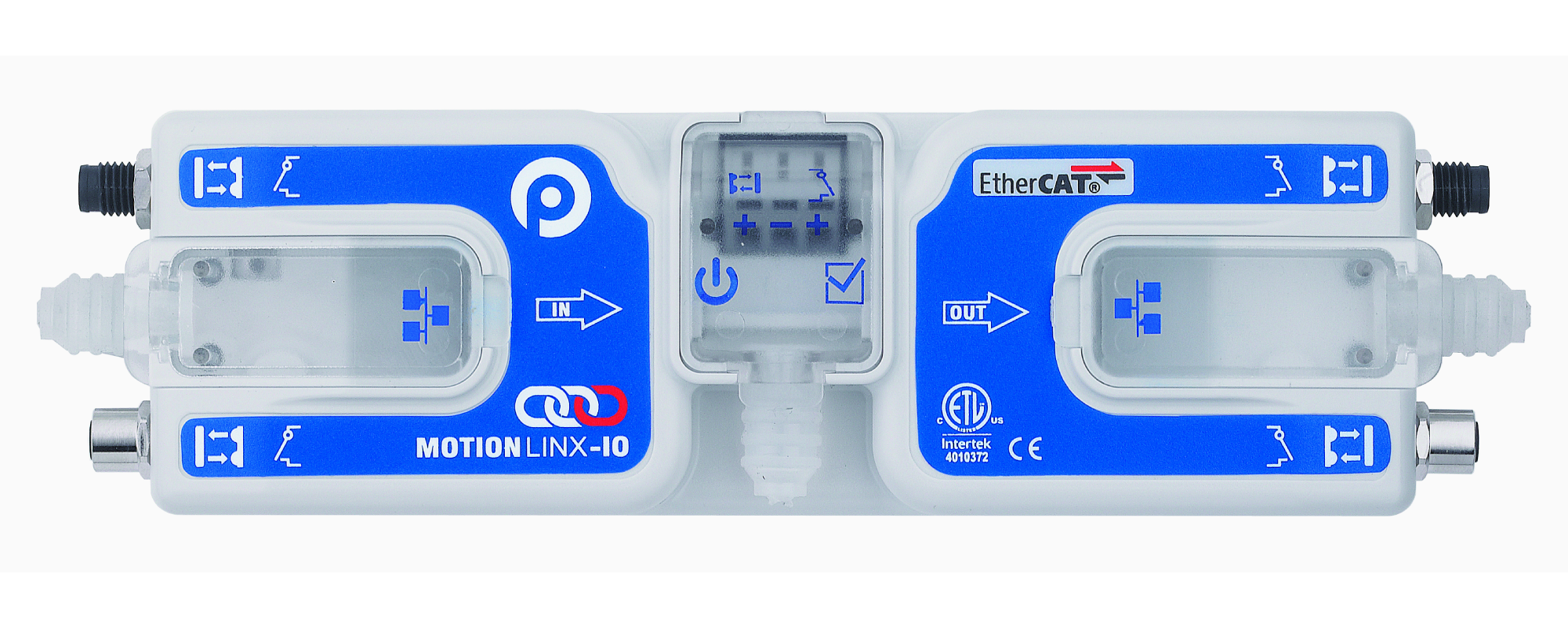 MotionLinx-IO
MotionLinx-IO is a field I/O device for EtherCAT high speed bus sytems.

CONTACT US
MotionLinx-IO is our field I/O device for EtherCAT high speed bus sytems. and is the perfect compliment to the MotionLinx-Ai product with eight fully configurable I/O points. Configuration is accomplished via Service Data Objects (SDO) and no proprietary software is required. This product will seamlessly integrate into any EtherCAT installation offering great benefits and saving you on your bottom line.
Due to it's small footprint, MotionLinx-Ai can be integrated in virtually all environments extremely easy. MotionLinx-Ai shares the outer dimensions with ConveyLinx-Ai2 making it perfect for standardization on low height installations even if you need a protection rating of IP54.
MotionLinx-IO opens the world of deterministic high speed bus control to all PULSEROLLER products - sharing their great benefits like Ai technology, durability, and excellent design. Card title
Card subtitle
Some quick example text to build on the card title and make up the bulk of the card's content.
Card link
Another link
Reduces Cost and Saves Time

Super Compact Design
Deterministic Network
Collects Important Information
Robust M8 Connections
CE ETL UL and IP54
Small and Simple
MotionLinx I/O has a low profile so it can be easily integrated into virtually all environments. It's configured via Service Data Objects (SDO), and does not require any proprietary software. Need help? Contact our product specialists TODAY!
CONTACT US
FROM THE BLOG
Remember
10/06/2021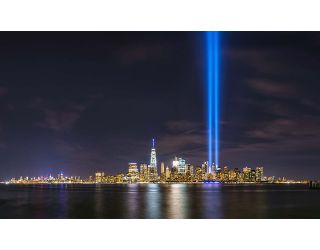 Late in August of 2001, I was bouncing between a couple of job sites in New Jersey - one in Secaucus and the other in Dayton. Getting between these two places required the unsavory activity of automobile jousting that is also known as trying to drive the Jersey Turnpike (i.e. No matter how fast you are driving, the person behind you is on your
Read More
Of Biblical Proportions
06/30/2021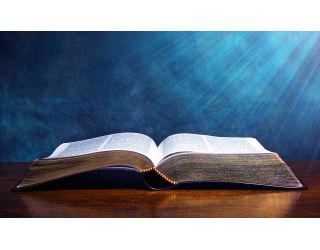 As of late, I have been taking a hands-on approach in working directly with the content on our website at PULSEROLLER.com.  In particular, I have been charged with keeping the technical documentation accurate, up-to-date, and properly formatted for the "look and feel" of our PULSEROLLER brand.
Read More
When You Have to Wash Them Down...
09/08/2021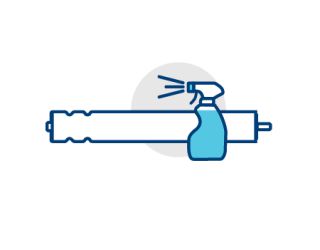 There are applications - food processing comes to mind - when the ability to washdown a conveyor system is absolutely mandatory. That means the components you use in that conveyor system must be washdown rated so they will continue to operate properly after they've been pressure washed.
Read More