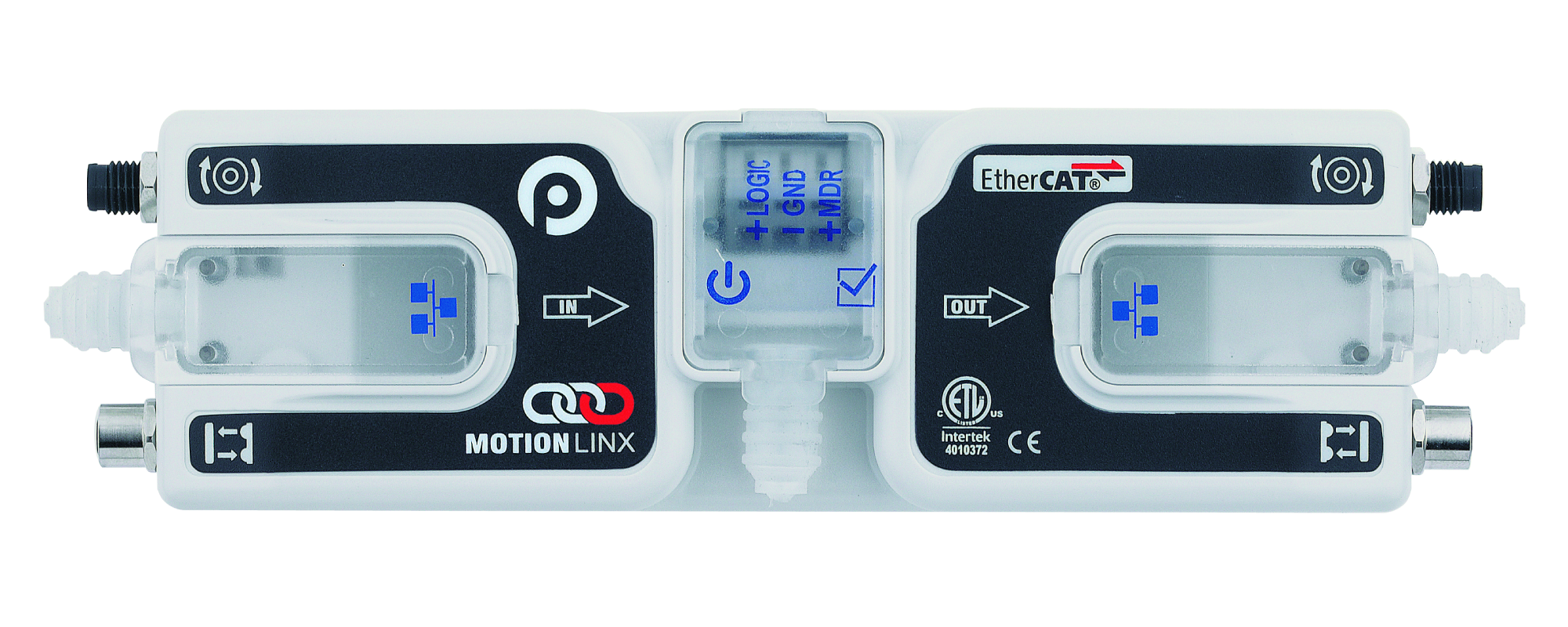 MotionLinx-Ai Advanced Intelligence Drive Control
MotionLinx-Ai is our EtherCat two zone high speed controller. Designed for a wide variety of applications in the conveying and machine building industries, it can drive two Senergy-Ai or PGD-Ai drives. A maximum of four sensors can also be connected via two M8 Connectors.
CONTACT US
No proprietary software is required to use MotionLinx Ai and it follows the specified standard for EtherCAT networking. Connect a master PC/PLC and quickly gain control over every MotionLinx card in the system.  Write your own logic via an EtherCAT PLC to control your low voltage controller with the extremely fast and stable EtherCAT network.  Preventive maintenance data can also be retrieved from MotionLinx-Ai by SDO data transfer.
Due to its small footprint, MotionLinx-Ai can be integrated in virtually all environments extremely easy. It shares the exact same foot print as ConveyLinx-Ai2 making it perfect for standardization on small or low height conveyor side frames..... even if a protection rating of IP54 is not required.
MotionLinx-Ai opens the world of deterministic high-speed bus control to PULSEROLLER - sharing those network benefits along with the great benefits of the Ai technology.
2 zones per module reduces cost and saves time

Super compact design

Real-time applications with fast communications

Automatically reads motor connected for important information

Connect to an EtherCAT PLC for complete control over MotionLinx Ai

4 Pin M8 standard connectors 

Deterministic Networking for motor driven rollers

Drives All PULSEROLLER-Ai motors Card title
Card subtitle
Some quick example text to build on the card title and make up the bulk of the card's content.
Card link
Another link
Reduces Cost and Saves Time

Super Compact Design
Deterministic Network
Collects Important Information
Robust M8 Connections
CE ETL UL and IP54
Reduces Time and Cost:
With M8 robust connectors, it is truly plug and play.  A single network wire is connected to the most upstream module, and you gain complete and full access to every module downstream via a daisy chained network.
Uses a Deterministic Network 
Deterministic networks aim to migrate time-critical high-reliability industrial control to packet networks and the IP in particular.  It's great for industrial machines with time critical data, and boosts production rates by using real time networks.  In applications where even a millisecond could be the difference between hundreds or thousands of dollars it's clear why you'd choose a deterministic network over others.
Compactly Designed:
You can fit it in spaces never before right on the machine. More efficient use of space gives you plenty of room for other necessary components. Need help? Contact our product specialists TODAY!
CONTACT US
FROM THE BLOG
Cleanliness
10/01/2020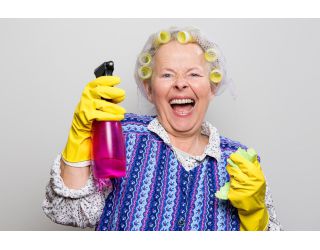 Looking back on my childhood, sometimes I think it is a wonder some of us survived.  My mother had 5 children and worked full time as a nurse.  Understandably, after a hard day at the hospital, she often tended to be a bit lax on keeping constant tabs on all 5 of us.  I can hear her now shouting out into the back yard or into the basement where
Read More
Take Advantage of our FREE Training
08/12/2020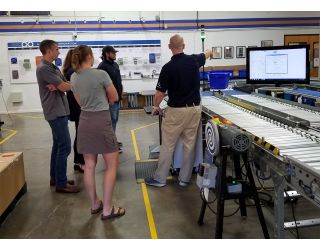 Save Days in the Field!
Read More
What is PULSEROLLER Technology?
08/12/2020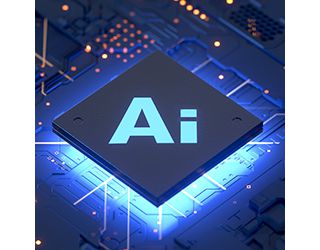 Ai is a PULSEROLLER patented technology and stands for "Advanced Intelligence."
Read More