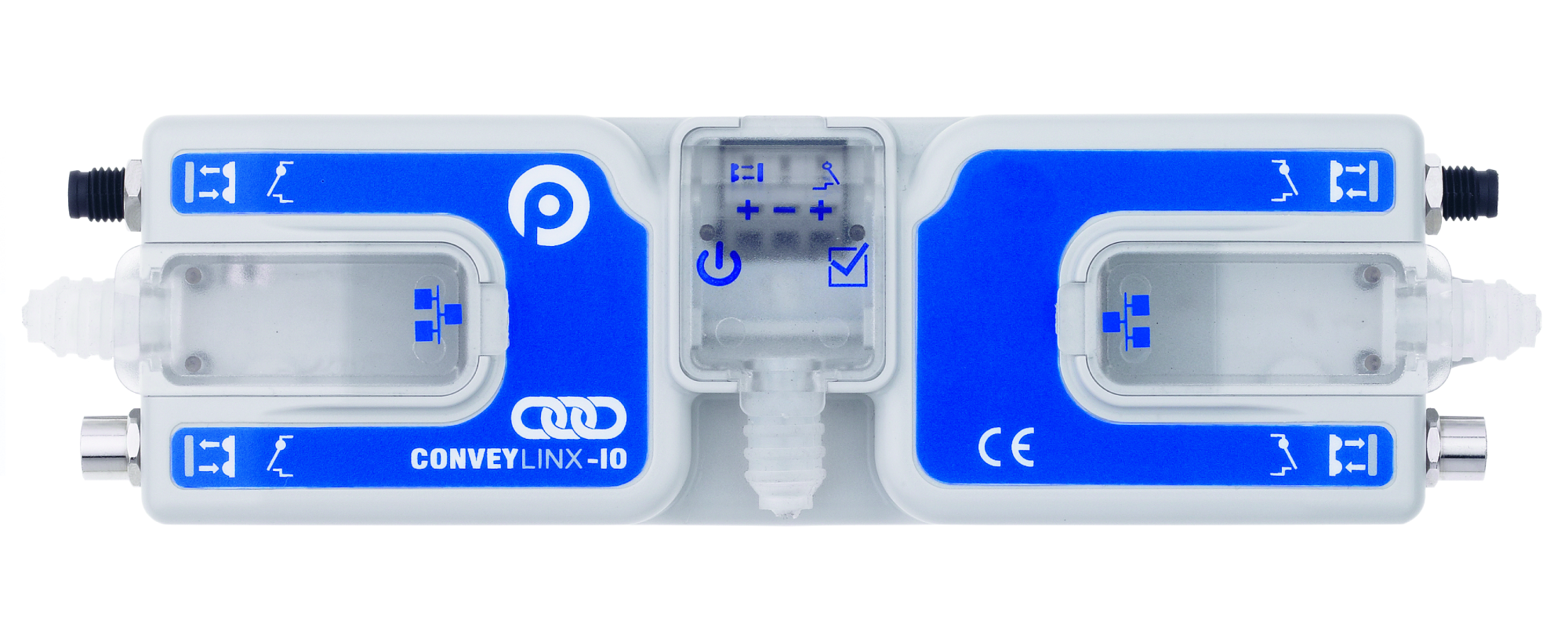 ConveyLinx-IO
When your application calls for additional I/O points, ConveyLinx-IO is the perfect complimentary addition to a ConveyLinx system.

CONTACT US
Many times motorized drive roller conveyor systems require additional IO for devices such as stack lights, push-buttons, solenoids, and proximity sensors. With
ConveyLinx-Ai2
you do have a couple of auxiliary IO points, but when more is needed
ConveyLinx-IO
is the perfect complimentary addition to a ConveyLinx system. 
ConveyLinx-IO is fully compatible and is commissioned along side any ConveyLinx family device and network using EasyRoll software.
ConveyLinx-IO communicates on Ethernet IP, ProfiNet I/O, Modbus-TCP, and CC-Link IE Field Basic protocols for easy access by most any PLC.  All of the various parameter and configuration files for these protocols are available in the Resources tab on this page.
ConveyLinx-IO
offers a compact low profile design with 8 points that can be configured as either an input or an output.  When configured as an output, each point is rated at 300mA which should be sufficient for most digital devices devices.  Output points are also powered by a separate power supply connection for emergency stop requirements. 
ConveyLinx-IO also has the ability to accept a downloaded logic program from our ConveyLogix programming software.  This in essence can turn a ConveyLinx-IO module into a small fully functional PLC. Card title
Card subtitle
Some quick example text to build on the card title and make up the bulk of the card's content.
Card link
Another link
Reduces Cost and Saves Time

Super Compact Design
Deterministic Network
Collects Important Information
Robust M8 Connections
CE ETL UL and IP54
Versatile and Economical
ConveyLinx-IO offers a compact low profile design with 8 fully configurable inputs and outputs. Use the additional I/O for devices such as stack lights, pushbuttons, solenoids, and proximity sensors. Need help? Contact our product specialists TODAY!
CONTACT US
FROM THE BLOG
Shh!! I'm Conveying Products Over Here
08/25/2022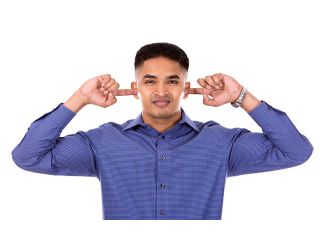 Conveyor systems can be noisy...but they don't always need to be. If you could use a little peace and quiet when you're working around a materials handling system, our Senergy Ai motor roller should be one of your favorite components.
Read More
Summertime Chlorine Blues
08/05/2022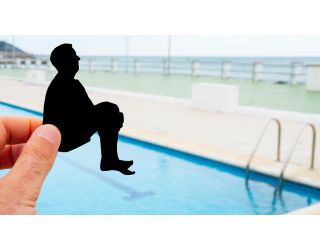 When I was a kid, and in particular that age period between when you start hating to go to school up until I discovered that both guitars and the opposite gender were nice and shapely; going swimming in the summer was about the best thing this side of Christmas morning.
Read More
Kung Pao Chicken Little
12/22/2021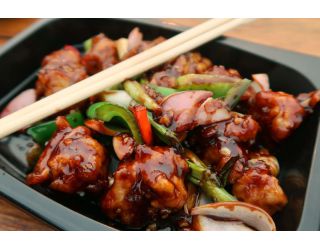 Some of those that know me know that I like to cook. When the weather starts to get cooler, I like to delve into more spicy dishes and one of my favorites is Kung Pao Chicken. The recipe I use calls for real Szechuan peppercorns and Ancho chillies - I splurge for the real things and it does make a difference.
Read More