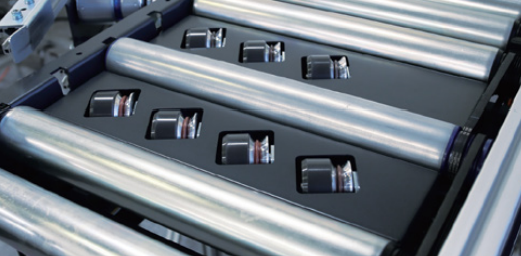 Choose 30 degree or 45 degree divert

Compact design

Bolt-in installation takes minutes

Fully MDR driven (no pneumatics)

Low maintenance - no lubrication requirements

Effectively create a sortation conveyor
Often utilized in sorting applications, we've seen applications with just one PULSEPOPUP, and we've seen applications where there's one after another down a stretch of a mainline diverting to multiple different lanes effectively creating a sortation conveyor.
This unit will drop in place of your main line conveyor and includes everything required to get the job done including the controller to move the divert wheels and carrying surface as well as the motors for the up and down and the carrying surface. Card title
Card subtitle
Some quick example text to build on the card title and make up the bulk of the card's content.
Card link
Another link
Reduces Cost and Saves Time

Super Compact Design
Deterministic Network
Collects Important Information
Robust M8 Connections
CE ETL UL and IP54
Accessories
Compatible Controls
Integrate Seamlessly With PULSEROLLER Applications
No need for additional controls or pneumatics. Any of our controls can be used.
Made to Order
Our transfer units are manufactured to order.  This means that the exact locations of the transfer belts are located exactly where you want them. Need help? Contact our product specialists TODAY!
CONTACT US
FROM THE BLOG
Kung Pao Chicken Little
12/22/2021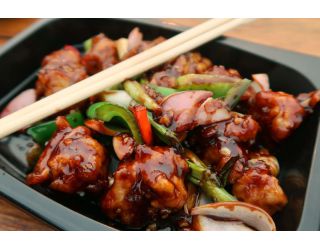 Some of those that know me know that I like to cook. When the weather starts to get cooler, I like to delve into more spicy dishes and one of my favorites is Kung Pao Chicken. The recipe I use calls for real Szechuan peppercorns and Ancho chillies - I splurge for the real things and it does make a difference.
Read More
Remember
10/06/2021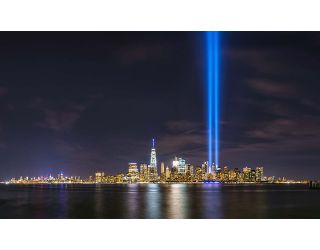 Late in August of 2001, I was bouncing between a couple of job sites in New Jersey - one in Secaucus and the other in Dayton. Getting between these two places required the unsavory activity of automobile jousting that is also known as trying to drive the Jersey Turnpike (i.e. No matter how fast you are driving, the person behind you is on your
Read More
Of Biblical Proportions
06/30/2021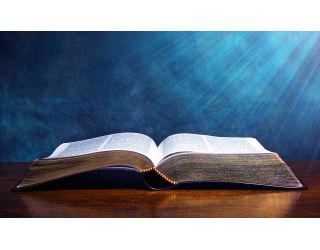 As of late, I have been taking a hands-on approach in working directly with the content on our website at PULSEROLLER.com.  In particular, I have been charged with keeping the technical documentation accurate, up-to-date, and properly formatted for the "look and feel" of our PULSEROLLER brand.
Read More