Learn About PULSEROLLER
PULSEROLLER is the brand name for a family of 24 volt DC, motorized drive roller products and controls.  The PULSEROLLER brand consists of a variety of motor drive rollers of various diameters and configurations,  gear drive motors, the most advanced Ethernet networked drive controllers, and various other components required to assemble and implement motor driven roller conveyors and  system.
PULSEROLLER's product experts have over 150 collective years in materials handling. Our staff has expertise in bit-level communications, mechanical engineering, and electrical engineering. With our knowledge and history in motorized roller conveyor systems, rest assured you will receive the quality products, design know-how, and support you need to make your project a success.
CONTACT US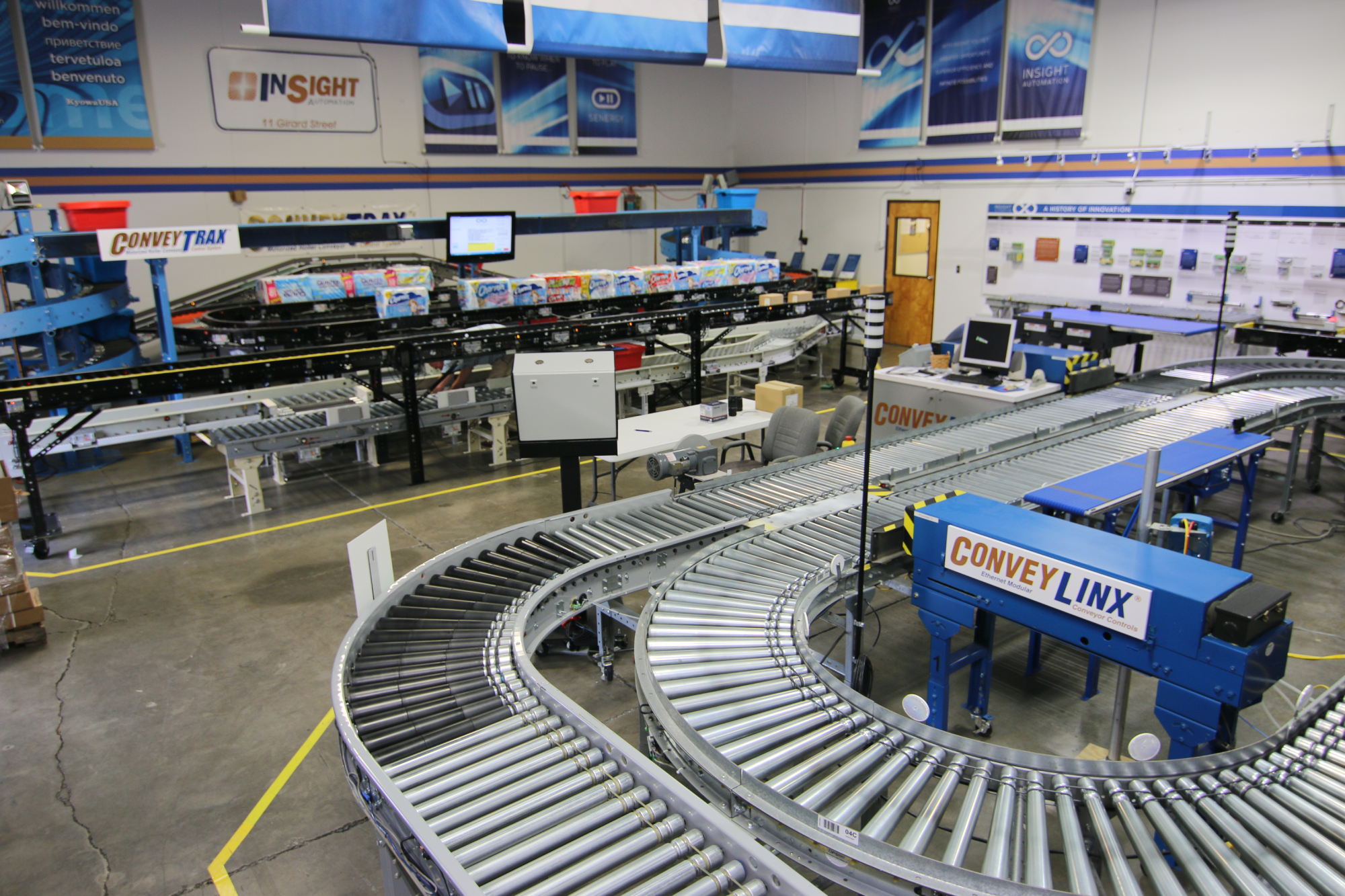 Three core companies make up the PULSEROLLER R&D team:
Kyowa Mfg. Ltd
Based in Kasai City, Japan, Kyowa Mfg. is the power train manufacturer of the PULSEROLLER family of Motor Drive Rollers, GearDrives and Nano-Rollers.  Kyowa was established in 1951 as a private enterprise, manufacturing high quality gear and drive power transmission components to a variety of industry.
Industrial Software Ltd
Based in Sofia, Bulgaria is the electronics technology manufacturer for the PULSEROLLER team.  Established in 1986 as an electronics and PLC manufacturer, Industrial Software provides the highest quality and most advanced controller products for Motor Drive Roller systems.  The ConveyLinx network and standard control modules are the core technologies for PULSEROLLER Systems.
Insight Automation
Based in Erlanger Kentucky, USA, Insight Automation provides the Sales and Marketing initiatives for the PULSEROLLER team.  Established in 1999, Insight consists of a team of engineering and applications professionals from a variety of back-grounds in the material handling and conveyor industry.  Insight provides the technical support and training facilities for the PULSEROLLER products for both North and South America.
Globally known, PULSEROLLER products are available from a variety of resources around the world and are manufactured in the following locations:
Brazil

Bulgaria

China

Japan

United Kingdom

United States
PULSEROLLER products are available from local area partners in the following countries:
Germany

India

Korea

South Africa
Each of these locations offer the full spectrum of PULSEROLLER brand components and are staffed with technical support teams to assist in applications and provide training. Need help? Contact our product specialists TODAY!
CONTACT US
FROM THE BLOG
Summertime Chlorine Blues
08/05/2022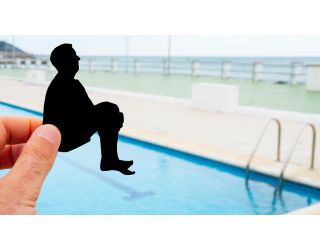 When I was a kid, and in particular that age period between when you start hating to go to school up until I discovered that both guitars and the opposite gender were nice and shapely; going swimming in the summer was about the best thing this side of Christmas morning.
Read More
Kung Pao Chicken Little
12/22/2021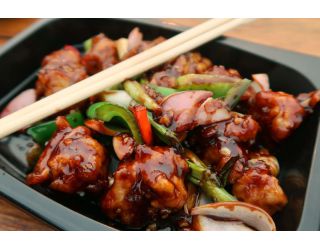 Some of those that know me know that I like to cook. When the weather starts to get cooler, I like to delve into more spicy dishes and one of my favorites is Kung Pao Chicken. The recipe I use calls for real Szechuan peppercorns and Ancho chillies - I splurge for the real things and it does make a difference.
Read More
Remember
10/06/2021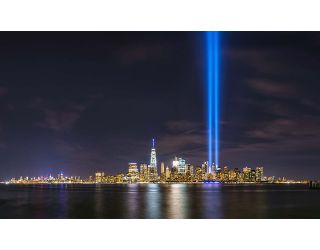 Late in August of 2001, I was bouncing between a couple of job sites in New Jersey - one in Secaucus and the other in Dayton. Getting between these two places required the unsavory activity of automobile jousting that is also known as trying to drive the Jersey Turnpike (i.e. No matter how fast you are driving, the person behind you is on your
Read More