Shh!! I'm Conveying Products Over Here
08/25/2022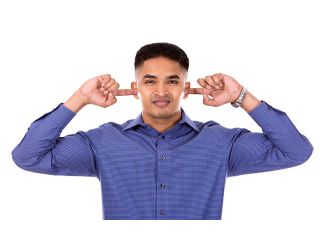 Conveyor systems can be noisy...but they don't always need to be. If you could use a little peace and quiet when you're working around a materials handling system, our Senergy Ai motor roller should be one of your favorite components.
Read More
Summertime Chlorine Blues
08/05/2022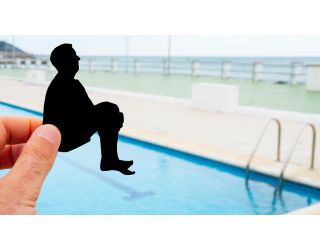 When I was a kid, and in particular that age period between when you start hating to go to school up until I discovered that both guitars and the opposite gender were nice and shapely; going swimming in the summer was about the best thing this side of Christmas morning.
Read More
Kung Pao Chicken Little
12/22/2021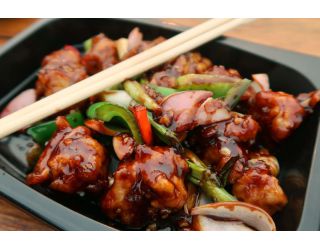 Some of those that know me know that I like to cook. When the weather starts to get cooler, I like to delve into more spicy dishes and one of my favorites is Kung Pao Chicken. The recipe I use calls for real Szechuan peppercorns and Ancho chillies - I splurge for the real things and it does make a difference.
Read More