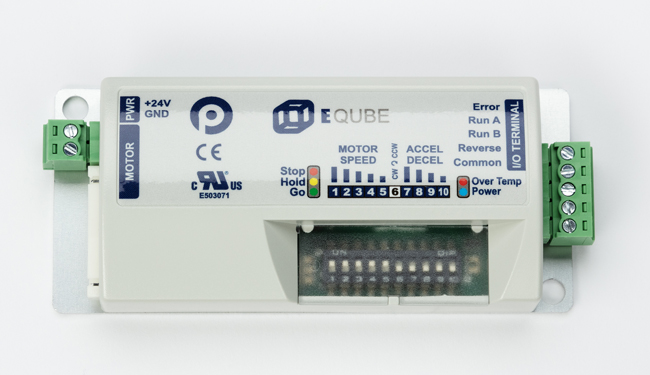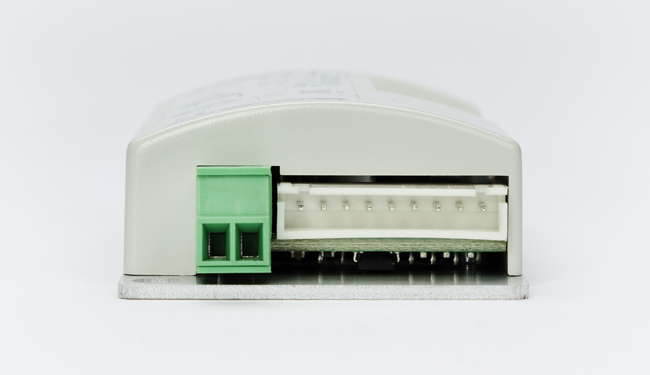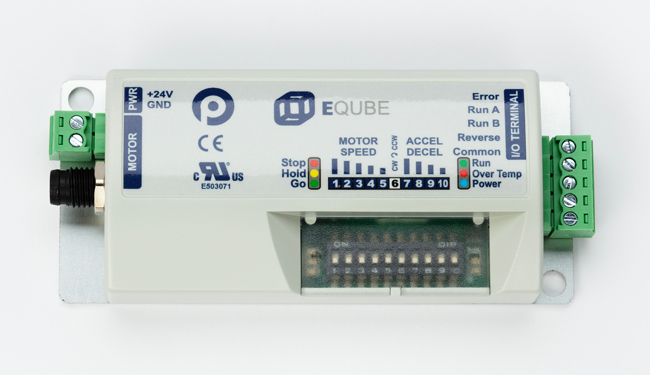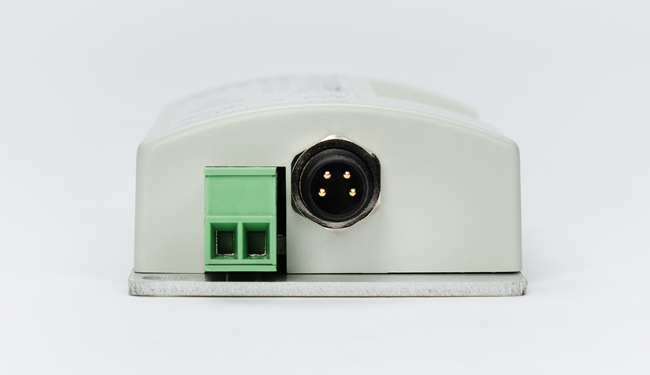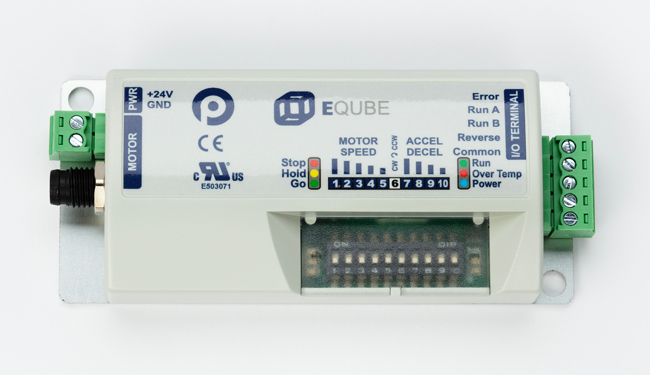 EQUBE & EQUBE-Ai

Simple Drive Control
EQUBE is an economical single motor, drive controller module for standard Senergy Motors. EQUBE-Ai provides the same functionality for Senergy-Ai Technology motors

CONTACT US
USER MANUAL
EQUBE and EQUBE-Ai provide control for standard Senergy and Senergy-Ai motors. Both utilize the ECO mode performance profile .  Speed, acceleration & deceleration are adjustable using combinations of DIP switches on the module.
Motors may be run clockwise (CW) or counter clockwise (CCW) using digital input to the controller terminals.  Dual input terminals allow for 3 preset speed selections.  A motor/module error output is available for connection to user controls.
At its core, EQUBE and EQUBE-Aimodules utilize the same motor commutation and overload protection algorithms that are used in our advanced and network based controllers.