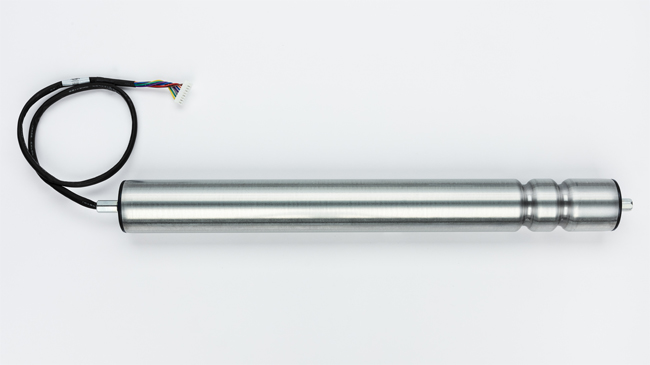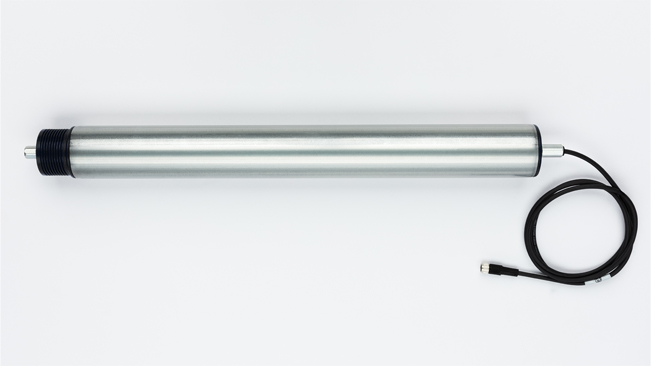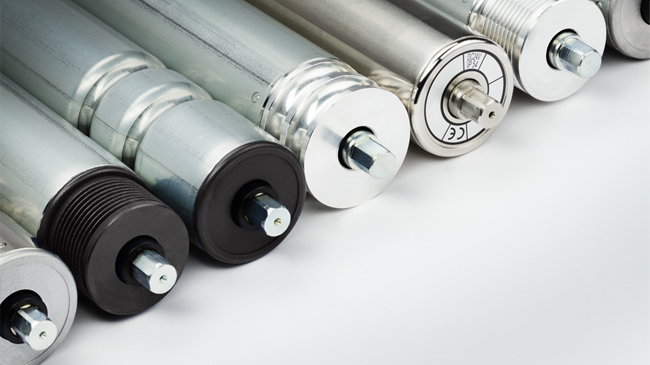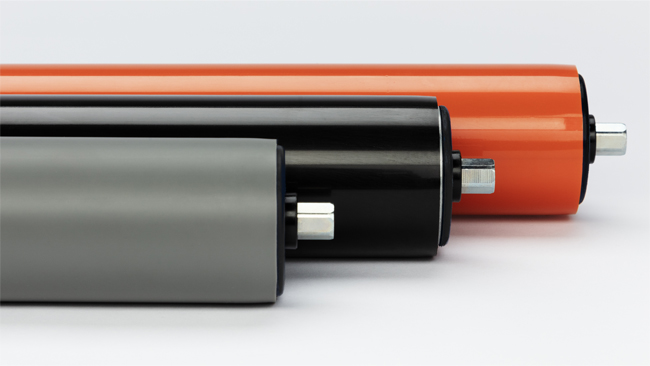 Motor Drive Roller
Senergy / Senergy-Ai
Senergy motor drive rollers are powerful, efficient, and versatile solutions suitable for virtually any unit handling conveying application. Senergy MDRs can reach speeds up to 1000 fpm, with a starting torque up to 215 in/lbs, and have reduced energy costs by up to 70%.
Optional Senergy-Ai technology provides enhanced diagnostic capability along with convenient M8 connector to controller.
Available Models: Washdown Rated, Freezer Rated, Dual Drive
CONTACT US
Senergy's combination of speed and power allows them to be used in lower speed, heavy-duty applications such as pallet handling, as well as for high-speed carton or tote handling.
They operate at a low 40 dba, quieter than a typical conversation. They utilize a safe and effective 24VDC power supply and consume up to 70% less energy than alternatives.
Senergy's power and efficiency are derived from a unique planetary gearbox design and a powerful brushless DC motor.  Senergy features only 11 gearbox combinations for easy stocking and reduced spare parts inventory. 
Senergy's range and performance characteristics are suitable for speeds between 6 to 969 fpm and starting torque up to 215 in/lbs.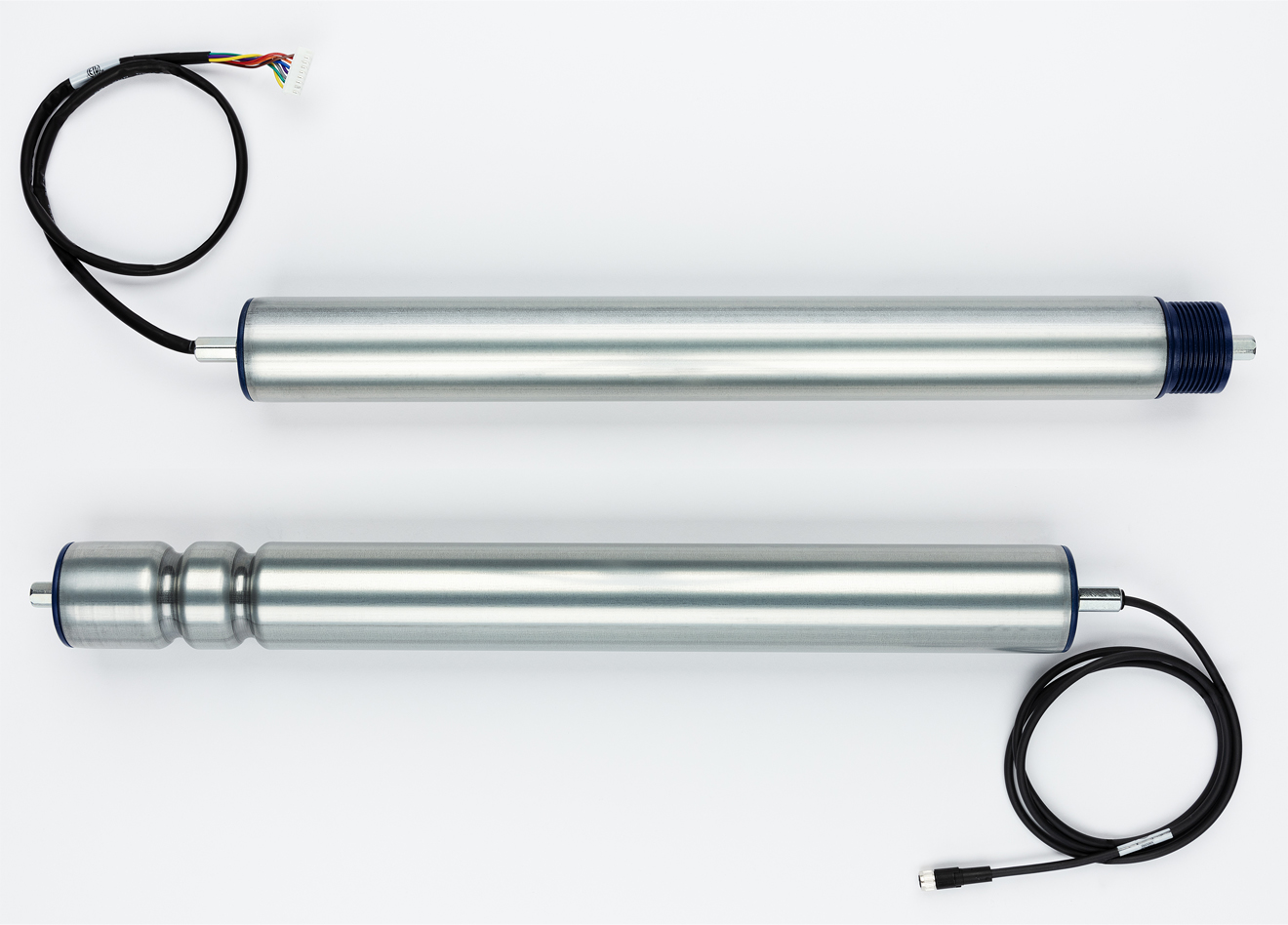 Robust and unique gearbox design significantly improves life expectancy

Provides wide ranges of speed and power using low energy

JST or M8 connectors for fast Installation

IP54 & IP66 ratings available

High torque with up to 50 watts of power

Freezer and washdown rated rollers available

Mechanical holding brake option available

NSF Rated Washdown rollers available