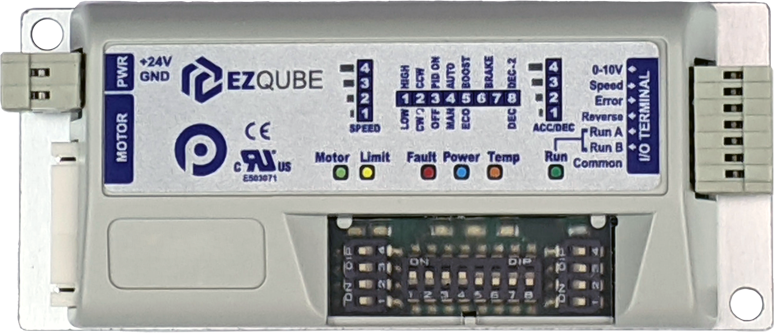 EZ-QUBE - Performance Drive Control
EZ-QUBE is an economical Non-Networked, single motor, drive controller module for Senergy Motors.

CONTACT US
USER MANUAL
EZ-QUBE  provides control for all standard Senergy motors utilizing either the ECO or Boost mode performance profiles. Speed, acceleration & deceleration are adjustable using combinations of DIP switches on the module.
Motors may be run clockwise (CW) or counter clockwise (CCW) using digital inputs to the controller terminals.  Dual input terminals allow for 3 preset speed selections .  A motor/module error output is available for connection to user controls.
At its core, the EZ-QUBE  module utilizes the same motor commutation and overload protection algorithms that are used in our advanced and network based controllers . 
Economical drive card

Forward/Reverse Inputs & Error Output

3 Selectable Preset Speeds

0-10V Analog Speed Control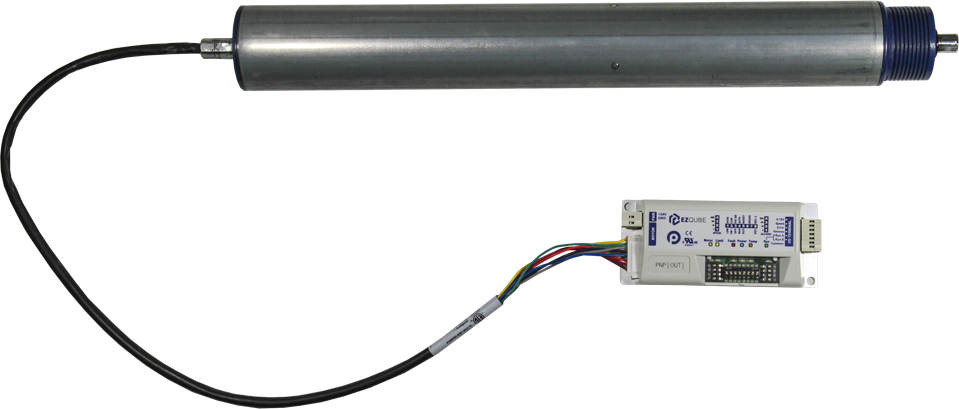 Card title
Card subtitle
Some quick example text to build on the card title and make up the bulk of the card's content.
Card link
Another link
Reduces Cost and Saves Time

Super Compact Design
Deterministic Network
Collects Important Information
Robust M8 Connections
CE ETL UL and IP54
Simple and Economical
EZ-Qube is a simple to use single motor drive controller for Senergy powered motors.  Speed, acceleration & deceleration are adjustable using combinations of DIP switches on the module. Need help? Contact our product specialists TODAY!
CONTACT US
FROM THE BLOG
Shh!! I'm Conveying Products Over Here
08/25/2022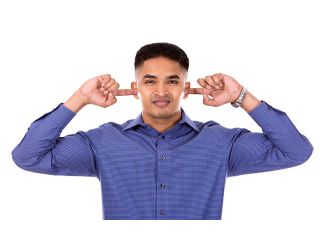 Conveyor systems can be noisy...but they don't always need to be. If you could use a little peace and quiet when you're working around a materials handling system, our Senergy Ai motor roller should be one of your favorite components.
Read More
Repeat After Me ...
12/01/2022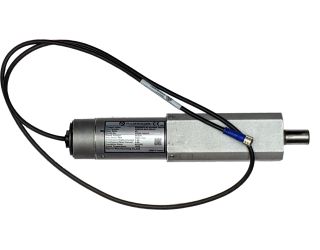 Size doesn't equate to power. Often, diminutive items can be the most capable: microchips, ants, and PULSEROLLER's Pulse Geared Drive Ai motor roller. That's right, our Pulse Geared Drive Ai (PGD-Ai for short) is perfect when you need power but are short on space.
Read More
79 Days in 1985
11/09/2022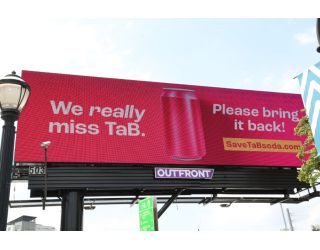 Dear gentle readers who remember 1985, please do not scour your recollections to come up with some global disaster or otherwise bad event from that particular year.  There were no notable military manuvers, terrorist activities, or natural disasters.  This 79 days in 1985 was the time period for what has been termed as the biggest debacle in
Read More